onifre
Member (Idle past 728 days)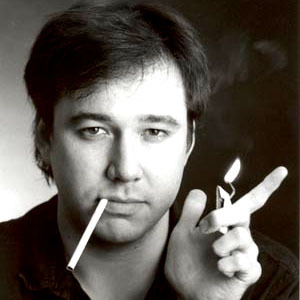 Posts: 4854
From: Dark Side of the Moon
Joined: 02-20-2008
Message 30 of 34

(526426)




09-27-2009 10:02 AM

Reply to: Message 29 by NosyNed
09-27-2009 8:42 AM
---
Re: Otto Tellik
---
I 2nd that. I just read it and was going to nominate it myself, but saw your nomination.

Great job, Otto.

- Oni
---
This message is a reply to:
Message 29 by NosyNed, posted 09-27-2009 8:42 AM
NosyNed has not yet responded
---
---
onifre
Member (Idle past 728 days)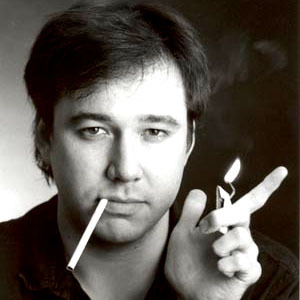 Posts: 4854
From: Dark Side of the Moon
Joined: 02-20-2008
---
cool
---
And especially: Thanks, Onifre! Dude, you inspired me in that thread.
Cool, Otto. Glad I could do that, and, great post.
Consensus is all well and good, but I still do worry about some implications of some of the things that RAZD seems to be saying in some of his posts there...
The one thing I'll say, from having tried to establish my point, is, the subject is sooo subjective that (1) a concesus is hard, (2) you probably will change your mind about what you once conceded on, (3) RAZD will always imply things that will worry me.

- Oni
---
This message is a reply to:
Message 32 by Otto Tellick, posted 10-12-2009 1:10 AM
Otto Tellick has acknowledged this reply
---