bluegenes
Member (Idle past 283 days)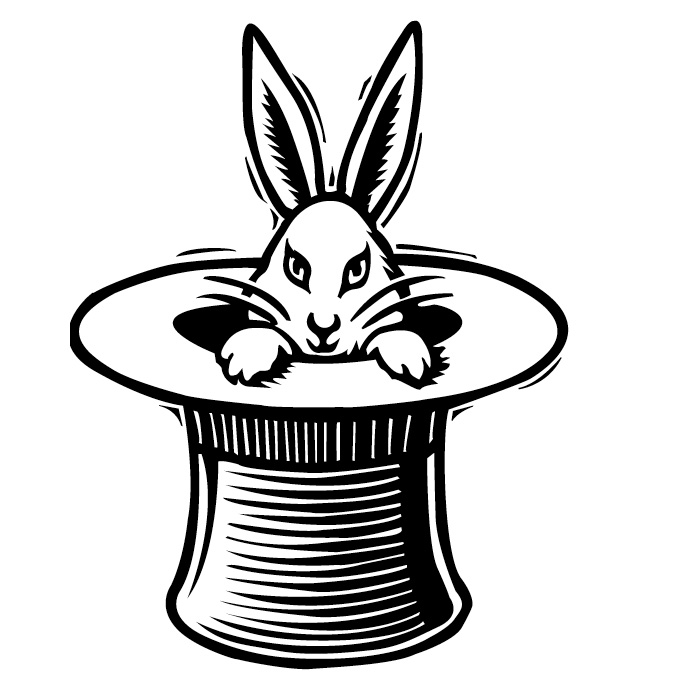 Posts: 3119
From: U.K.
Joined: 01-24-2007


(2)
Message 1 of 3

(809077)




05-16-2017 8:27 AM
---
It seems to be a common creationist claim that evolutionary processes either cannot produce new "functional information," or that if they can, they cannot produce enough to account for the life forms we see in the world today. Yet I've never known any creationist show that either is actually the case.

So, I propose a thread on which creationists can support either or both of those claims, and on which evolutionists can support the opposing view that novel functions (presumably requiring "new functional information") can be added to the life system, and that the known evolutionary processes should be adequate to account for the evolution of any "information" present in modern life from one or several relatively simple ancestral forms.

Some may also want to argue that "biological information" is ill defined, undefined, or that there's no such thing etc., all of which is fine on this thread.

(Biological evolution forum, please)
---
Replies to this message:
Message 2 by bluegenes, posted 05-17-2017 8:06 AM
bluegenes has not yet responded
---
bluegenes
Member (Idle past 283 days)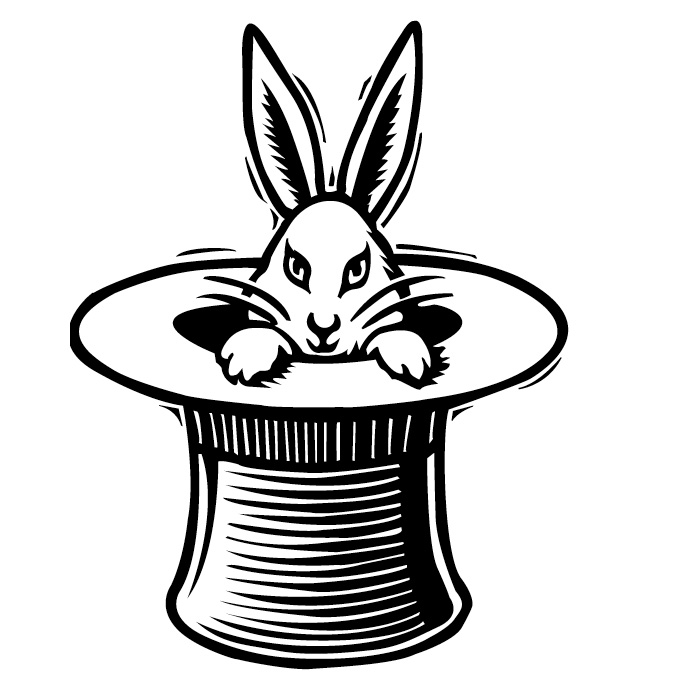 Posts: 3119
From: U.K.
Joined: 01-24-2007

(1)
Message 2 of 3

(809216)




05-17-2017 8:06 AM

Reply to: Message 1 by bluegenes
05-16-2017 8:27 AM
---
Bumpety Bump: Long overdue information thread!
---
Hi, Percy.

I think you agreed on the debunking selection thread that we need this: Message 219
---
This message is a reply to:
Message 1 by bluegenes, posted 05-16-2017 8:27 AM
bluegenes has not yet responded
---