Adminnemooseus
Director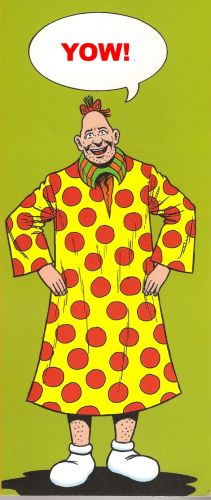 Posts: 3843
Joined: 09-26-2002
Message 256 of 257

(815257)




07-18-2017 2:22 AM
---
JonF, 24 hours
---
The "little red dot" suspension message:

For starting a massive topic derailment with this message - Adminnemooseus

I'm also not happy about the various others that carried on the derailment. JonF gets to pay for all your "sins".

Adminnemooseus

Added by edit - For further related conversation, go here and downthread, and more so, here and downthread.

Edited by Adminnemooseus, : Added by edit.
---
Or something like that©.
---