Micah8294
Junior Member (Idle past 416 days)
Posts: 6
From: United States
Joined: 01-31-2017
Message 1 of 3

(798218)




02-01-2017 7:21 AM
---
Hey, first time poster so go easy on me

I am in no way a scientist or a "master debater", but I consider myself to be a generally intelligent young adult, and I happen to be a christian. I fully admit ahead of time that some of you may be able to stump me, however i would like to have a civil debate over a few questions. (forgive me if i am slow to respond)
1. couldn't a lot of geology theoretically point towards a worldwide flood
2. how do evolutionists overcome the issues about the age of the earth (i'm sure you've heard the arguments)
3. why is it that animals living in cold environments evolved thick fur to keep them warm, but people (such as Eskimos) have not?
i have more questions, just can't think of all of them
this is a topic that i've been bouncing around my whole life, always losing my faith then gaining it back again. I would really like having something solid to hold on to.
---
Replies to this message:
Message 2 by AdminAsgara, posted 02-01-2017 11:17 AM
Micah8294 has responded
---
AdminAsgara
Administrator (Idle past 107 days)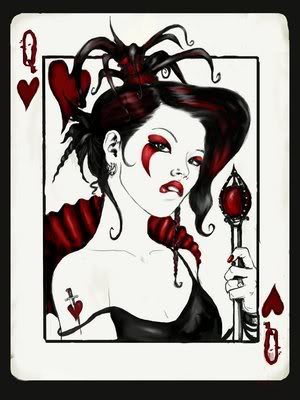 Posts: 2073
From: The Universe
Joined: 10-11-2003
Message 2 of 3

(798258)




02-01-2017 11:17 AM

Reply to: Message 1 by Micah8294
02-01-2017 7:21 AM
---
Hello and welcome!

Your post involves several different topics: biological evolution, dating. If you would like to create a proposed topic on one subject at a time it would be easier to place it in the right category.

Ask one question and then maybe give your understanding of the issue so other posters have more to go on.

AdminAsgara
---
This message is a reply to:
Message 1 by Micah8294, posted 02-01-2017 7:21 AM
Micah8294 has responded
---
Replies to this message:
Message 3 by Micah8294, posted 02-01-2017 4:12 PM
AdminAsgara has not yet responded
---
Micah8294
Junior Member (Idle past 416 days)
Posts: 6
From: United States
Joined: 01-31-2017
---
Ok, I understand. I will make another post about one specific topic
---
This message is a reply to:
Message 2 by AdminAsgara, posted 02-01-2017 11:17 AM
AdminAsgara has not yet responded
---