xongsmith
Member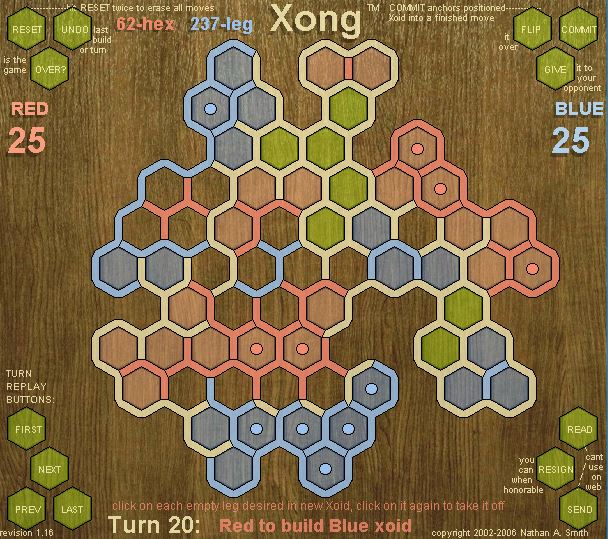 Posts: 1848
From: massachusetts US
Joined: 01-01-2009
Message 1 of 3

(809204)




05-17-2017 2:22 AM
---
Sorry if there already is a discussion - I could not find it.

Most of us here accept the evidence, but there are many who do not, including the POTUS.

Recently I was forwarded this website:

http://www.plantsneedco2.org/default.aspx?menuitemid=371

hmmm......thinking this might be an active tropic topic....

if it's put in the coffee house, that's okay too.
---
- xongsmith, 5.7d
---
Replies to this message:
Message 2 by xongsmith, posted 05-17-2017 2:30 AM
xongsmith has not yet responded
---
xongsmith
Member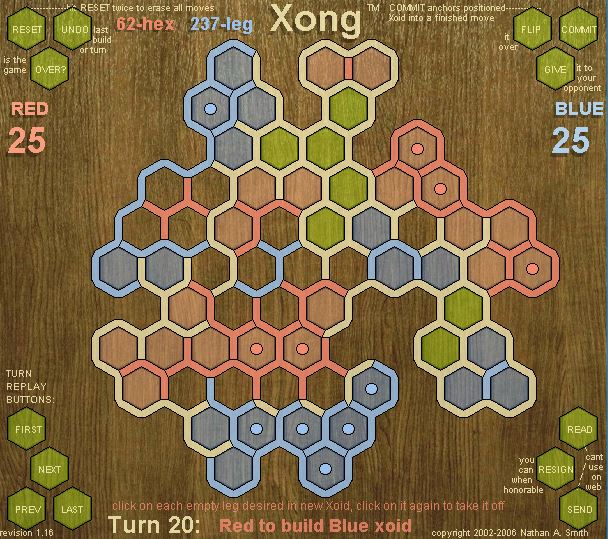 Posts: 1848
From: massachusetts US
Joined: 01-01-2009
Message 2 of 3

(809205)




05-17-2017 2:30 AM

Reply to: Message 1 by xongsmith
05-17-2017 2:22 AM
---
found it! My brother's Topic: Climate Change Denier comes in from the cold: SCIENCE!!!

forget about it...lol
---
- xongsmith, 5.7d
---
This message is a reply to:
Message 1 by xongsmith, posted 05-17-2017 2:22 AM
xongsmith has not yet responded
---
Replies to this message:
Message 3 by Admin, posted 05-17-2017 9:11 AM
xongsmith has not yet responded
---