Dr Adequate
Member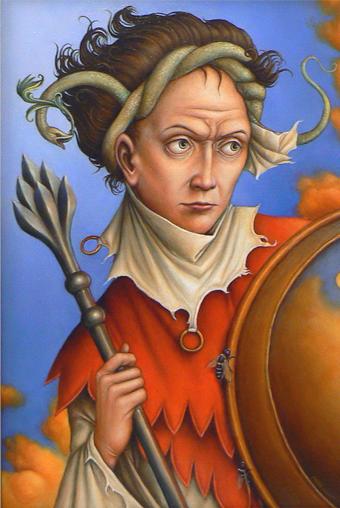 Posts: 16065
Joined: 07-20-2006
Member Rating: 2.5
Message 1 of 2

(826246)




12-27-2017 11:02 AM
---
Here's the flagship journal of the wonderful new science of intelligent design. When it was launched in 2010 the Discovery Institute described it as "set to accelerate the pace and heighten the tone of the debate over intelligent design". In 2017 they've managed to produce two articles. Hooray! What a dizzyingly accelerated pace!

2018 will mark the twentieth anniversary of the Wedge Document. Here are their twenty-year goals:
* To see intelligent design theory as the dominant perspective in science.
* To see design theory application in specific fields, including molecular biology, biochemistry, paleontology, physics and cosmology in the natural sciences, psychology, ethics, politics, theology and philosophy in the humanities; to see its influence in the fine arts.
* To see design theory permeate our religious, cultural, moral and political life.
Good luck with that, boys.
---