dronestar
Member (Idle past 113 days)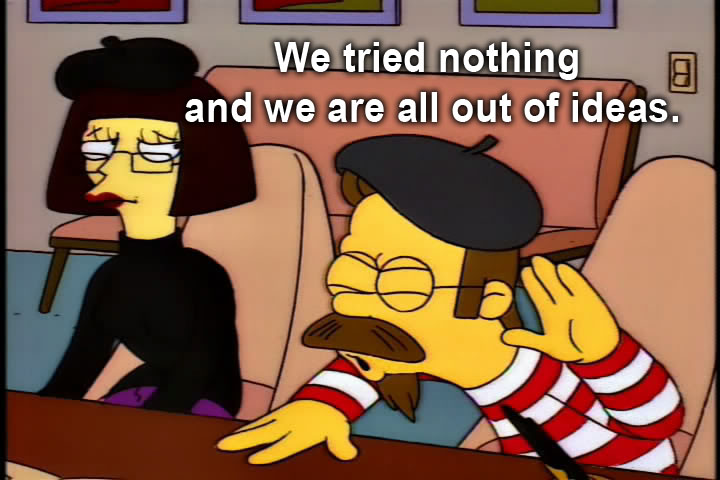 Posts: 1379
From: usa
Joined: 11-19-2008

(1)
Message 148 of 404

(641905)




11-23-2011 12:09 PM
---
Regarding the mammoth . . .
---
Am I the only geek on the forum who reads Nat Geo? I didn't see the mammoth links, below, allready posted on this thread, but forgive me if they already were.

I am simply amazed by these mammoth findings. And although, IMO, it is unethical to bring back extinct animals into a world that cannot support its currently existing animals, I'd still like to see a living woolly mammoth before I die.

Mammoths
http://ngm.nationalgeographic.com/...5/mammoths/mueller-text

BABY MAMMOTH PHOTO: Milk, Feces Part of Calf's Diet
http://news.nationalgeographic.com/...aby-mammoth-photo.html

Japanese Scientist To Clone Woolly Mammoth Within 5 Years!
http://singularityhub.com/...-mammoth-in-the-next-five-years

Edited by dronester, : Rats!, Pressie posted the link in (639382).
---