PaulK
Member
Posts: 14346
Joined: 01-10-2003
Member Rating: 1.6
Message 121 of 122

(823169)




11-06-2017 4:39 PM

Reply to: Message 118 by Faith
11-06-2017 4:02 PM
---
Faith, you started this thread because you were overjoyed that MSN had published Trump propaganda dishonestly smearing the man investigating the Trump campaign.

That doesnít show a desire for the truth to come out. That shows a desire to prevent the truth from coming out - and a willingness to support the use of very low tactics in the service of that goal.

---
This message is a reply to:
Message 118 by Faith, posted 11-06-2017 4:02 PM
Faith has not yet responded
---
Taq
Member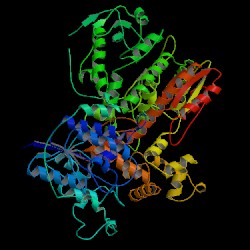 Posts: 7557
Joined: 03-06-2009
Member Rating: 3.8
Message 122 of 122

(823171)




11-06-2017 4:53 PM
---
Quid pro quo
---
Bloomberg is reporting that Donald Jr. may have hinted at a quid pro quo in exchange for dirt on Hilary.

"A Russian lawyer who met with President Donald Trumpís oldest son last year says he indicated that a law targeting Russia could be re-examined if his father won the election and asked her for written evidence that illegal proceeds went to Hillary Clintonís campaign."
https://www.bloomberg.com/...-be-reviewed-moscow-lawyer-says

There is something rotten in Denmark.
---