NosyNed
Member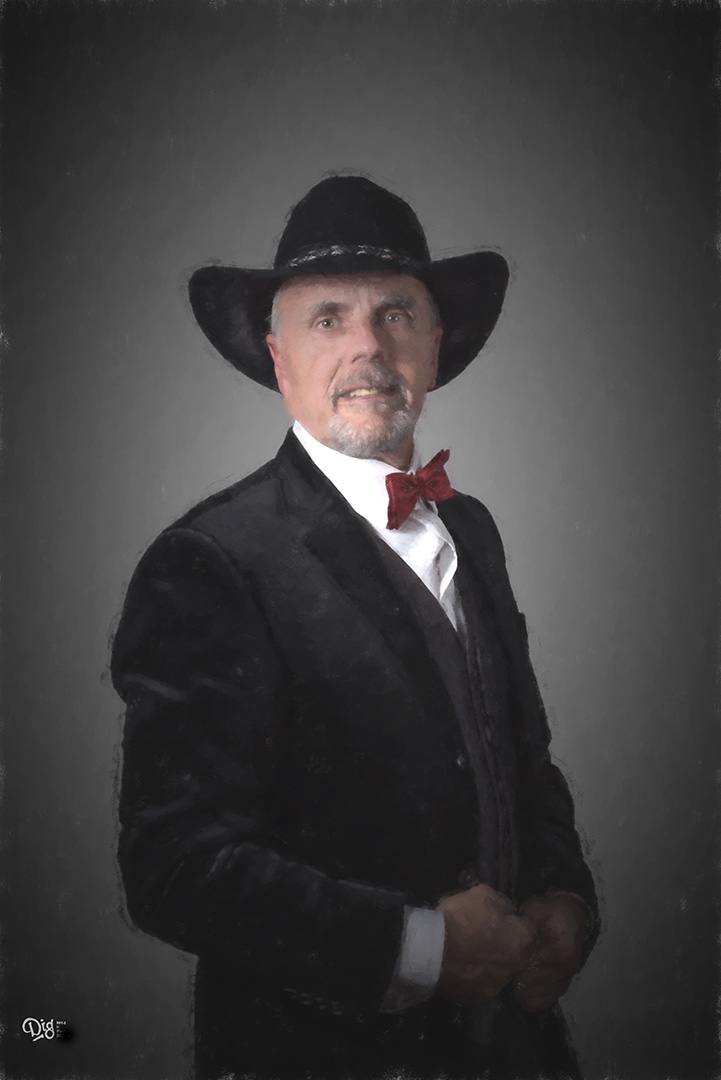 Posts: 8842
From: Canada
Joined: 04-04-2003
Message 46 of 49

(99151)




04-10-2004 9:33 PM

Reply to: Message 41 by Buzsaw
04-08-2004 10:57 PM
---
another small confusion
---
A small confusion but an honest one. You've just been told that we need all our chromosomes but then told that a fusion could occur and we'd have one less yet still be viable.

That sure does sound contardictory doesn't it?

Here is my off-the-cuff clarification.

In the case of a chromosome fusion the orginal chromosomes are still there. They are just packaged up in fewer individual pieces. In fact, the orginal ancestral chromosomes that the chimp has separate are still with us.

So all the genetic material is there.

In the case of extra or, worse, missing chromosomes whiich you were told is mostly fatal, the genetic material really isn't there it is missing.

It is analogous to this message. If all the paragraphs were crammed into one the message would still be complete. However if the first paragraph was gone then the message would be more confusing than it is.
---
This message is a reply to:
Message 41 by Buzsaw, posted 04-08-2004 10:57 PM
Buzsaw has not yet responded
---
NosyNed
Member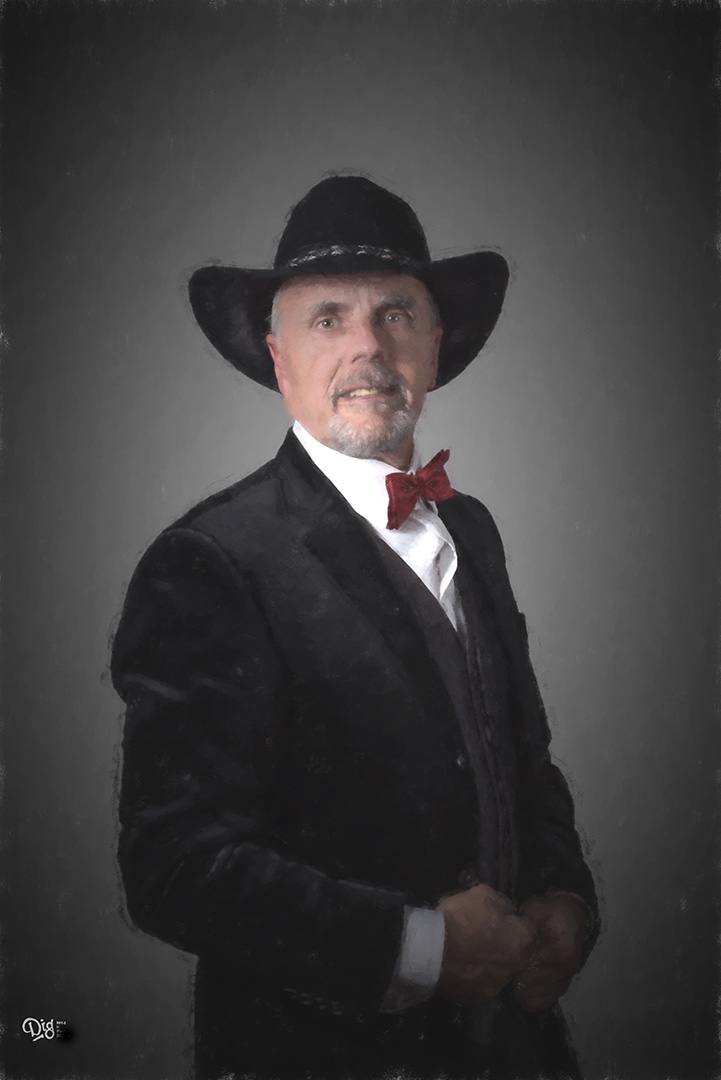 Posts: 8842
From: Canada
Joined: 04-04-2003
Message 48 of 49

(99168)




04-11-2004 12:10 AM

Reply to: Message 47 by Buzsaw
04-10-2004 11:49 PM
---
Another topic I think
---
By that, I mean that if it were true that we evolved from apes, a far greater intelligent product has been the permanent result with the new improved species.
This is another topic I would suggest. You have some misconceptions here.
---
This message is a reply to:
Message 47 by Buzsaw, posted 04-10-2004 11:49 PM
Buzsaw has not yet responded
---
Ediacaran
Inactive Member
Message 49 of 49

(110878)




05-27-2004 11:39 AM

Reply to: Message 47 by Buzsaw
04-10-2004 11:49 PM
---
A good figure comparing ape chromosome drawings (ideograms) for human, chimp, gorilla, orangutan appears at http://www.indiana.edu/~ensiweb/lessons/chro.all.html

The numbers designate the numbering scheme for human chromosomes. In a karyotype, the chromosomes are arranged from longest to shortest, with the exception of the sex chromosomes, which appear in the lower right of the figure. In each numbered set, the human chromosome is on the left, and the corresponding chromosomes from the other apes are aligned next to it (in the order chimp, gorilla, orangutan). The banding patterns occur from staining the chromosomes to make comparisons easier. Note that human chromosome#2 aligns with 2 separate chromosomes from the other species, due to the chromosome fusion in the human lineage.

Other rearrangements can be discerned by comparing the chromosomes, particularly inversions of some sections. Chromosome rearrangments usually don't have much effect unless the ends of the inverted segment occur within a gene region.

The Human Genome Project and Chimp Genome Project are providing lots of data for determining the mutations that occurred in both species since they diverged from a common ape ancestor. As far as mutations in the human lineage that have potential ramifications for human intelligence, I'm aware of 2 so far. One is from a 92-base-pair deletion that caused a frameshift mutation, and is documented at: http://www.pnas.org/cgi/content/full/95/20/11751

More recently, authors writing in the peer-reviewed journal Nature discussed a mutation that reduced the jaw musculature, which they said opened the way for larger skulls (and consequently brains) in the human lineage.

Those mutations apply to all humans, and the mutations occurred long ago. If you want to learn about a more recent beneficial mutation in humans that is still limited to a small subset of the popultation, the apolipoprotein A-I Milano mutation prevents atherosclerosis. The Apo A-1 Milano mutation is at position 137 of the final protein, where arginine was replaced by cysteine. The mutation first occurred in Giovanni Pomaroli, who was born in 1780 in Limone sul Garda, Italy, and lucky descendants of his got the mutation. Search the web for a popular account about this mutation, "Mutant gene may curb vascular disease", by A.J.S. Rayl and Stephen A. Shoop, M.D., USA Today, March 2, 2000. For more technical info, a search at PubMed for "Apo AI Milano" resulted in 53 references.
---
This message is a reply to:
Message 47 by Buzsaw, posted 04-10-2004 11:49 PM
Buzsaw has not yet responded
---