IrishRockhound
Member (Idle past 2634 days)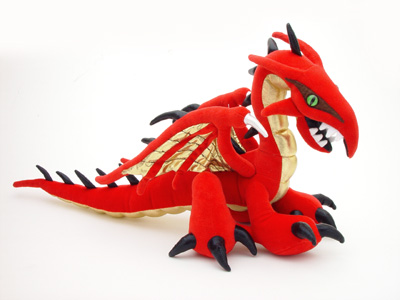 Posts: 569
From: Ireland
Joined: 05-19-2003
---
Re: Tee hee hee
---
quote:

---

You steadfastly refuse to even consider the personal experience of people such as Mike, myself, and Buzz, yet you hold that a "pod thing" constitutes electronic proof of a time lapse??

---
Phatboy, why do you insist on misunderstanding everything I write?!? I was pointing out to Mike that in the movie they suggested that her experience was not just her imagination. I don't actually believe that Jodie Foster actually got abducted!
quote:

---

Then again, since you don't believe in God, it does not matter.
Sure, and if you did not "believe" in gravity, you would float!

---
Oh, how easily you draw conclusions about me and my faith... I just don't believe in your god, Phatboy. Suffice to say that I believe in a god, and I am NOT discussing my beliefs with you or anyone else on this forum.
This message has been edited by IrishRockhound, 12-08-2004 05:07 PM
---
This message is a reply to:
Message 6 by Thugpreacha, posted 12-08-2004 1:27 PM
Thugpreacha has not yet responded
---