Brad McFall
Member (Idle past 3142 days)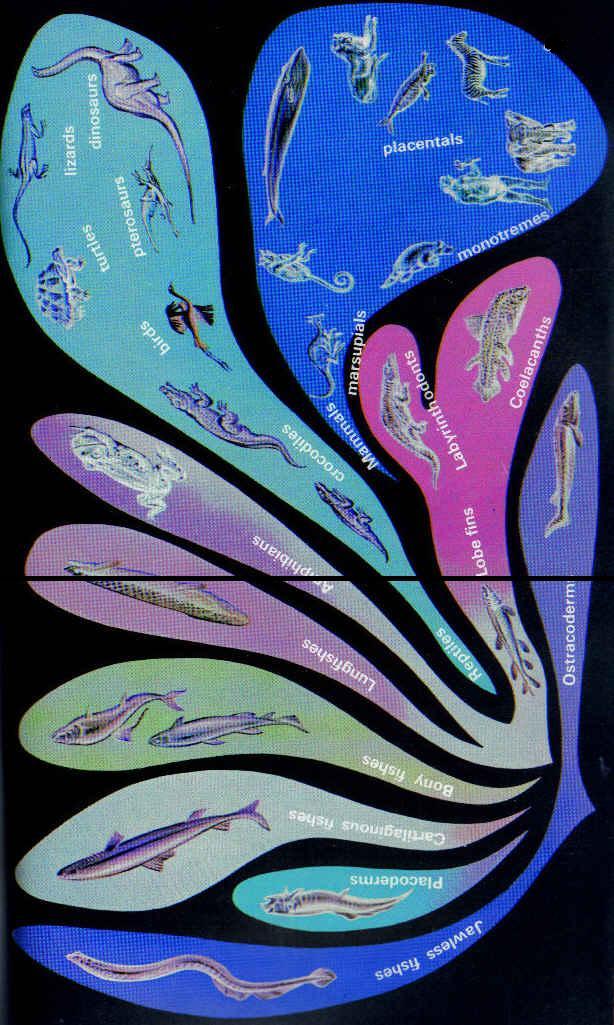 Posts: 3428
From: Ithaca,NY, USA
Joined: 12-20-2001
Message 1 of 3

(21874)




11-08-2002 10:20 AM
---
TB, has indicated to me that he thinks this kind of mark is not in question but below are my detailed reservations on this topic.

As soon as Muller "broke" with the Morgan 'school' De Vries' work may have gotten some proprietary status that Mayr for instance wishes to challege the patent notion on (for instance insistance that De Vries never thought that geographic speciation (in humans) was possible. I am not marginalized because I read the same words differntly. But rather than do this explaining let me get right to the point assuming that virus are not absolute charge bearers as I have suggested to try others to listen to what I HAD read.

Mendel's expression [A + 2Aa + a] may have been thought so differently by De Vries that in fact he *never* changed his mind about citing Mendel for in his French conclusion he speaks of "distinction" and in the German, "compounding". Let me re-iterate even if microtubule GUANOSINE from the nucleus travelling into the cytoplasm IS NOT a De Vreisian "pangen". Mendel was speaking about indiviuals IN A SPECIES but De Vries looked Across Species and it seems possible to construct "ratios" from this SAME expression (logic of commuatation and trasitiveness (identical per biological subject))if the operation is multiplication and not addition and the letters are interpreted as Maxwell-reciprocal-figures and the number "two" becomes any group theory Algebra with enough contraints on the manipulation to prevent universality. It is not clear to me that if this THEORY had emprical support that Mayr's notion of a "founder" would survie the truth statements that would be inferrable from the already arithmetical Mendelian Base. The problem is that the popular notion of evolution (and this is the form that was historical used to try to silence "creationism") is from the LINEAR relations of the genes on the Chromosomes to the LINE across strata but if the multiplication applies than this will as De Vries said to Bateson that Medelism is only one of a multitude of genetic fuctions.

Thus genes are not logic circuits.
---
---
Brad McFall
Member (Idle past 3142 days)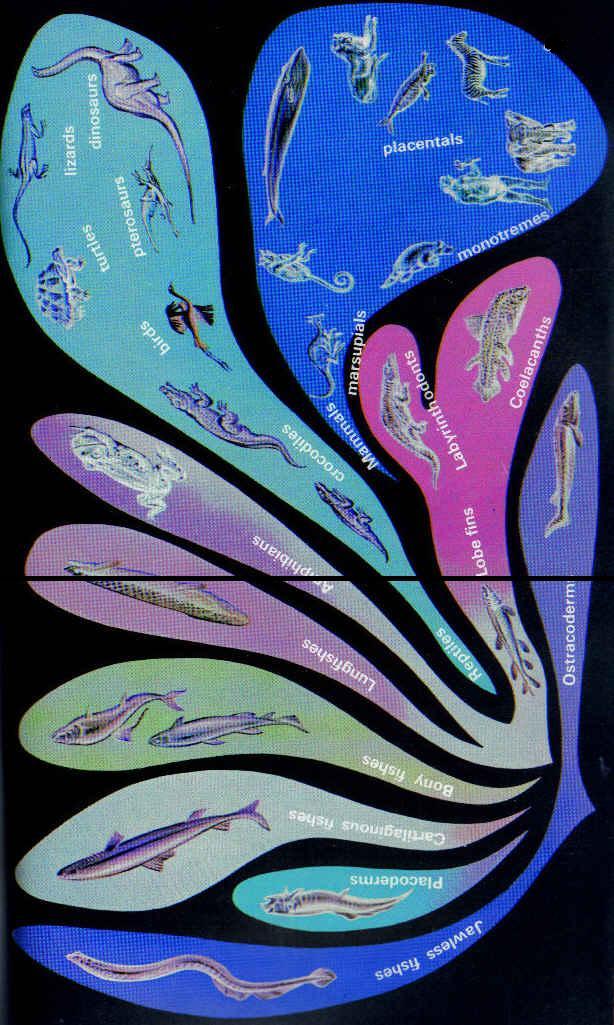 Posts: 3428
From: Ithaca,NY, USA
Joined: 12-20-2001
---
My bad, I guess I was trying to read the background color. I wasnt sure the first time but then thought more about it overnight and still havent got back to that post to check but seeing as how you caught up with me nonetheless; I guess we are on the same page.
---
---