purpledawn
Member (Idle past 1619 days)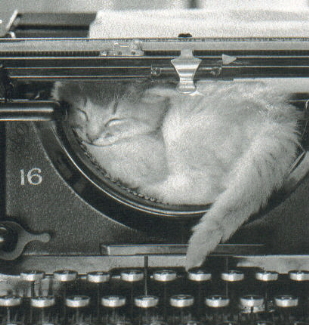 Posts: 4453
From: Indiana
Joined: 04-25-2004
Message 5 of 31

(262632)




11-23-2005 5:47 AM

Reply to: Message 1 by karen
11-22-2005 7:43 PM
---
Paul's Answers
---
A common dilemma. First remember that these worshippers were a mixed group of Jews and Gentiles (from the pagan religions). Greek women supposedly had more freedoms than the Jewish women in such situations. They were dealing with a difference in customs. Notice it says shame, not sin.

1 Corinthians 11:5
but every woman who prays or prophesies with her head unveiled brings shame to her head...

If you move on to verse 16 you'll notice that Paul says:

However, if anyone wants to argue about it, the fact remains that we have no such custom, nor do the Messianic communities of God.

Mini-skirts used to be shameful, women smoking used to be shameful, etc. It was culture clash. The church had to hash it out if they felt it necessary.

1 Corinthians 14...

As Arach pointed out this was due mainly to the noise level created by talking across the separation between men and women.

ABE: Found this site you might find interesting and might help in understanding Paul and the law.

This message has been edited by purpledawn, 11-23-2005 07:37 AM

This message has been edited by purpledawn, 11-23-2005 07:38 AM
---
Nobody can make you feel inferior without your permission. -Eleanor Roosevelt-
---
This message is a reply to:
Message 1 by karen, posted 11-22-2005 7:43 PM
karen has not yet responded
---
purpledawn
Member (Idle past 1619 days)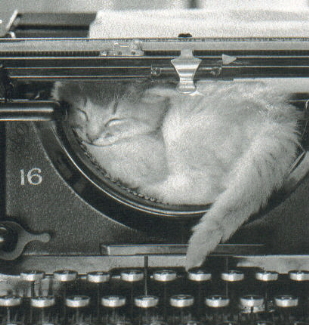 Posts: 4453
From: Indiana
Joined: 04-25-2004
Message 8 of 31

(262999)




11-24-2005 7:58 PM

Reply to: Message 7 by karen
11-24-2005 5:22 PM
---
There's a difference between women asking their husbands questions and a woman who is prophesying.

Sorta like the women talking in the backrow of the church as opposed to the woman reading the lesson or preaching today.

One is disturbance and the other is participation.
---
Nobody can make you feel inferior without your permission. -Eleanor Roosevelt-
---
This message is a reply to:
Message 7 by karen, posted 11-24-2005 5:22 PM
karen has not yet responded
---
Replies to this message:
Message 9 by iano, posted 11-25-2005 2:01 PM
purpledawn has responded
---
purpledawn
Member (Idle past 1619 days)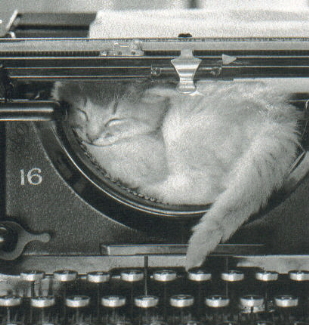 Posts: 4453
From: Indiana
Joined: 04-25-2004
Message 10 of 31

(263128)




11-25-2005 6:30 PM

Reply to: Message 9 by iano
11-25-2005 2:01 PM
---
quote:

---

but one would imagine that common manners applied in those days and that folk had figured out a a way of meeting in all kinds of circumstances without pandamonium. Why would it suddenly occur in the church. Did it occur in the synagoge?

---
1. No one said it was a sudden occurrence.
2. Again there is a mixing of cultures. Manners vary.
3. Paul is responding to letters written to him concerning the situation in that area.

It is my understanding that women are not obligated by Jewish law to attend formal religious services.

As I understand it the pagan women had more participation in their religious practices.

I don't see any problem with Paul bringing the Gentiles into line with the practices of the Jewish sevices.
quote:

---

There is this difficult issue of subordination as the law says. If its the case of rightful behaviour and not works as you hold in the other thread, what does it mean here. The spirit of the law is that a woman is to be subordinate. Like "wives obey your husband"

---
You really don't understand the difference between "works of the Law", Law's of God, and laws of man.

Show me the law of subordination from God.
quote:

---

I don't mean to debate you intensely on it PD, but just curious as to what position you hold - especially given the increased emphasis on equality of the sexes these days.

---
Equality.

This message has been edited by purpledawn, 11-25-2005 08:53 PM
---
Nobody can make you feel inferior without your permission. -Eleanor Roosevelt-
---
This message is a reply to:
Message 9 by iano, posted 11-25-2005 2:01 PM
iano has not yet responded
---