Omnivorous
Member (Idle past 1140 days)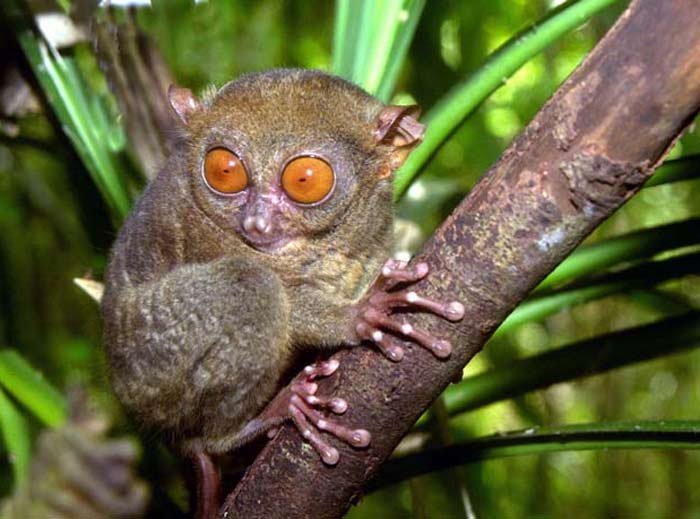 Posts: 3808
From: Adirondackia
Joined: 07-21-2005
Message 7 of 40

(258128)




11-09-2005 12:41 PM

Reply to: Message 1 by Nighttrain
11-07-2005 7:56 PM
---
Lush Life
---
Lush Life, title track and entire LP, by John Coltrane.

Music for meditative lovers...
---
This message is a reply to:
Message 1 by Nighttrain, posted 11-07-2005 7:56 PM
Nighttrain has not yet responded
---
Replies to this message:
Message 8 by Zhimbo, posted 11-09-2005 2:58 PM
Omnivorous has not yet responded
---
Omnivorous
Member (Idle past 1140 days)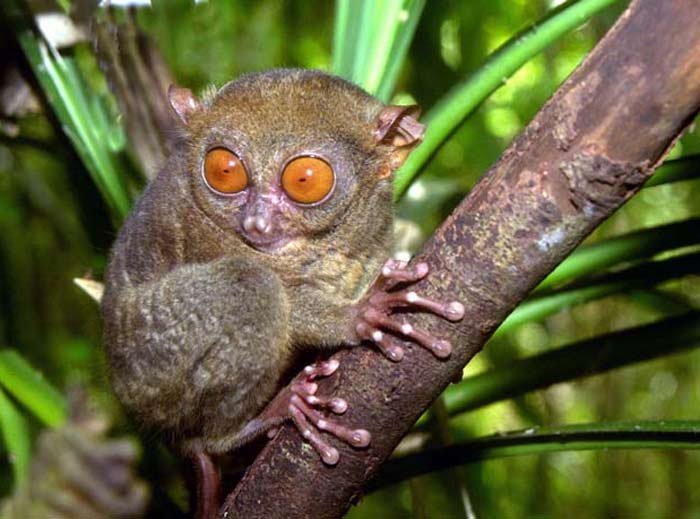 Posts: 3808
From: Adirondackia
Joined: 07-21-2005
---
Re: Punctuated equilibrium in jazz?
---
Heh..."A Bebop Christmas"

"Have a real crazy Christmas--
but don't get knocked out!"
---
Save lives! Click here!
Join the World Community Grid with Team EvC!
---
This message is a reply to:
Message 32 by Minnemooseus, posted 12-25-2005 5:54 PM
Minnemooseus has not yet responded
---