MangyTiger
Member (Idle past 4527 days)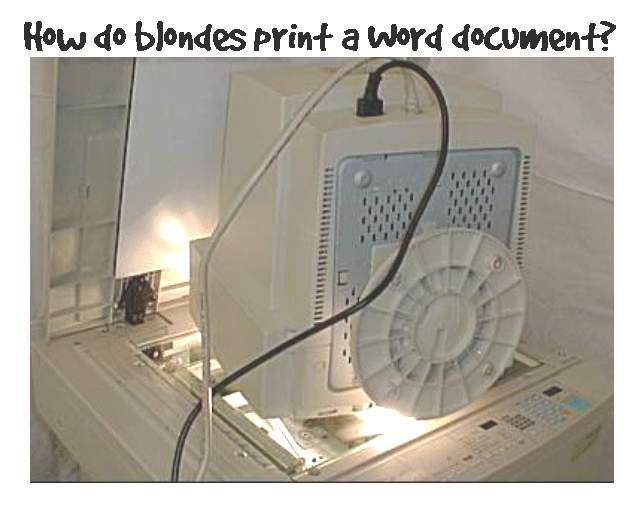 Posts: 989
From: Leicester, UK
Joined: 07-30-2004
---
XXY isn't female (OT aside)
---
a single x would produce a female. female is the default, not male.
thus also an xxy produces a female (see jamie lee curtis).
Actually that's not true.
Having the XXY chromosone arrangement is Klinefelter's Syndrome and everyone who has it is male (see here if you don't believe me).
I believe - but am open to correction by any our resident experts - that if you have a Y chromosome you will be male. Certainly the Merck Manual I linked to confirms XXY and XYY are conditions in males.
Googling for Jamie Lee Curtis and XXY produces various claims that she is XXY, it's all an urban myth and that she is XY (genetically a normal male) with Complete Androgen Insensitivity Syndrome - which makes you physically appear to be female.
I'd never heard about the Ms. Curtis story before or Androgen Insensitivity Syndrome - you learn the wierdest stuff here :)
Edited by MangyTiger, : Change subtitle
---
Never put off until tomorrow what you can put off until the day after
---
---
---
MangyTiger
Member (Idle past 4527 days)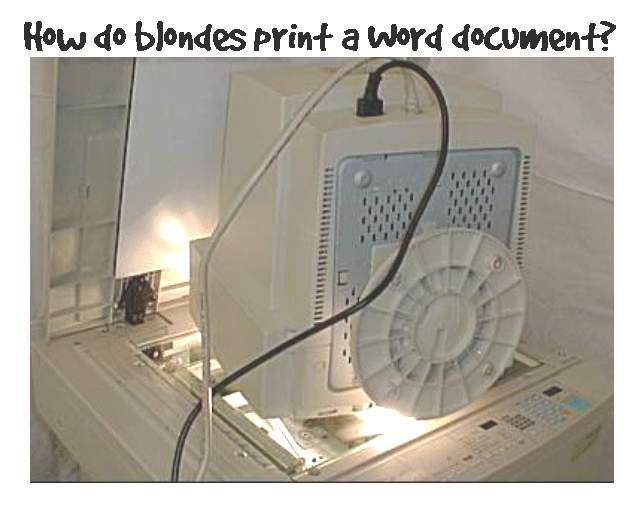 Posts: 989
From: Leicester, UK
Joined: 07-30-2004
---
Re: XXY isn't female (OT aside)
---
I'm reasonably sure that it is the presence of the Y that makes you male (genetically at least) so I'd agree that just an X would be female - although I have no idea if it would be viable at all.
---
Never put off until tomorrow what you can put off until the day after
---
---