ohnhai
Member (Idle past 3325 days)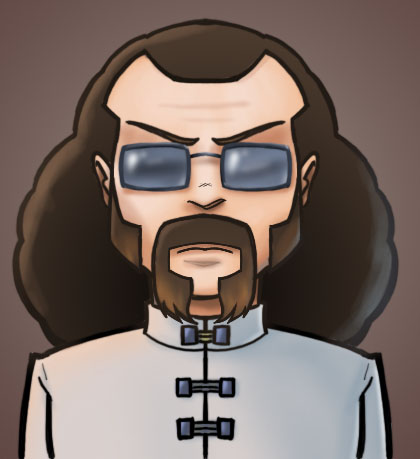 Posts: 649
From: Melbourne, Australia
Joined: 11-17-2004
Message 135 of 231

(329119)




07-05-2006 10:37 PM

Reply to: Message 3 by deerbreh
06-28-2006 9:53 AM
---
Re: The Ark in Frostburg Maryland
---
Just looked at the site..

So in no way a serious attempt to answer the validity of the ark as a seaworthy vessel, just a cynical extractor of money from the gullible.
---
This message is a reply to:
Message 3 by deerbreh, posted 06-28-2006 9:53 AM
deerbreh has not yet responded
---
ohnhai
Member (Idle past 3325 days)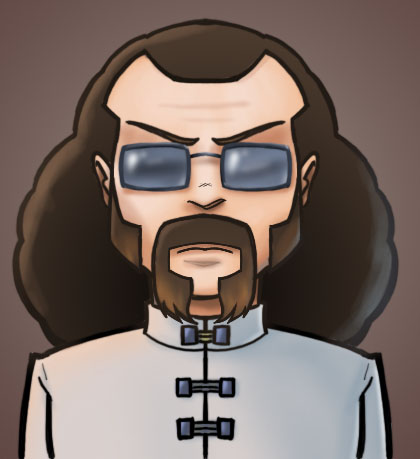 Posts: 649
From: Melbourne, Australia
Joined: 11-17-2004
Message 137 of 231

(329124)




07-05-2006 10:45 PM

Reply to: Message 134 by riVeRraT
07-05-2006 10:24 PM
---
RR writes:
This wood, I think:
hardwood
Is a wood so hard that you wear out drill bits trying to drill through it. It also is heavy and would sit lower in the water increasing stability. I don't know if it was possible that Noah had access to wood like this.
Think about this for one second would you...
If it is so tough to work with today's modern wood working technology Noah would have had no chance.
That and for a craft the size of the ark the wood would have to be easy to work and in plentiful supply. Ebony is expensive because it isn't that common.
---
This message is a reply to:
Message 134 by riVeRraT, posted 07-05-2006 10:24 PM
riVeRraT has responded
---
---