Ben!
Member (Idle past 1792 days)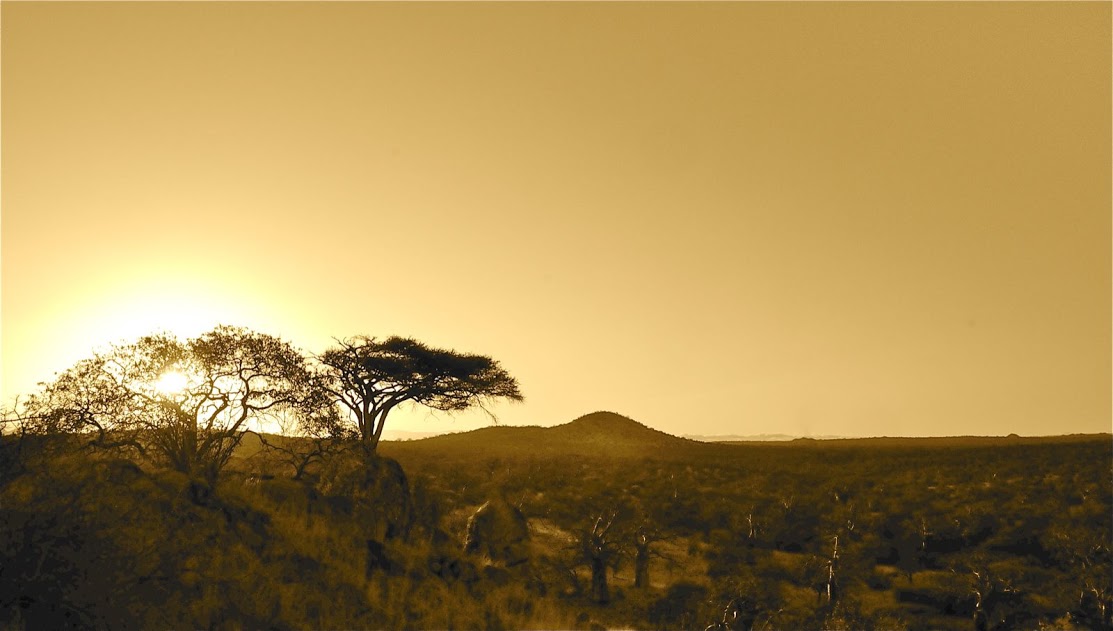 Posts: 1154
From: San Diego, CA
Joined: 10-14-2004
Message 1 of 2

(343487)




08-26-2006 2:21 AM
---
Just saw mjfloresta's thread Hypermacroevolution? Hypermicroevolution, and I have a question for all those who make the micro/macro distinction:

What mechanism prevents microevolution from becoming macroevolution?

I mean, as far as I've seen, proponents of evolution argue macroevolution is simply an accumulation of the changes described by mjfloresta in 'microevolution'. If mjfloresta is right, then there must be some reason that this accumulation does not occur. What is it?

Not sure if this belongs in the other thread. If not, Theological Creationism forum please.
---