platypus
Member (Idle past 3924 days)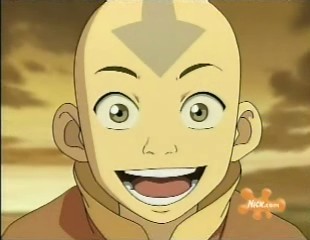 Posts: 139
Joined: 11-12-2006
Message 1 of 2

(368926)




12-11-2006 2:41 AM
---
I have recently been reading a book written by Dr. Joan Roughgarden. (http://www.stanford.edu/group/roughlab/rough.html) What I would like to focus on are some comments made by Joan in her recent book "Evolution and Christian Faith." (http://www.amazon.com/Evolution-Christian-Faith-Reflections-Evolutionary/dp/1597260983)

This book is all about presenting Evolution in a Christian friendly manner. Joan breaks down Evolution into two key ideas that need to be taught as an integral part of Biology (p.24):

1) One Family Tree unites all of life and
2) Species change through time and place

On the first point, she says the following:

quote:

---

You hear evolutionist says we are descedant from apes and monkees. Sure, but that's not the point. All of life is related, not just human's with monkees. If you hug a tree, you're hugging a relative, a very distant relative, but a relative nonetheless.

---

Maybe nothing new to the debate added there, but a nice source of imagery.

Of these two points of evolution, Dr. Roughgarden makes two claims.

1) These two ideas must be taught in every science curriculum.
2) Neither of these ideas are directly in conflict with the Bible.

I tend to agree with this sentiment. Any objectors?

Not sure where this should go, as this could be taken in any of several directions depending on where people disagree.
---
AdminNosy
Administrator

Posts: 4754
From: Vancouver, BC, Canada
Joined: 11-11-2003
Message 2 of 2

(368966)




12-11-2006 10:04 AM
---
Thread copied to the Key points of Evolution thread in the Education and Creation/Evolution forum, this copy of the thread has been closed.
---