randman&nbsp

Suspended Member (Idle past 3072 days)
Posts: 6367
Joined: 05-26-2005
---
Re: the double-standard
---
You can believe what you want, but in reality my positions have absolutely nothing to do with socio-political beliefs, and everything to do with facts.

In terms of PaulK's questions, I had already stated I didn't want him on my threads in Showcase, and he stated he wouldn't want to be there, and yet wants to try to start a thread with me here. Moreover, the 20 questions bit is lame, and I am not interested in playing. It has nothing to do with fearing a trap, and in reality playing along would just expose the fallacy in his reasoning, and your's as well, but oh well.....

You are interested in avoiding substantive debate as far as I can tell, and interested in smearing your critics falsely.

carry on, I suppose....
---
This message is a reply to:
Message 300 by Omnivorous, posted 12-12-2006 2:59 PM
Omnivorous has not yet responded
---
AdminAsgara
Administrator (Idle past 476 days)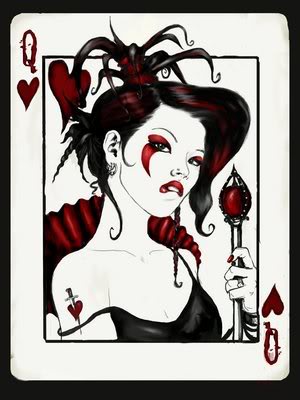 Posts: 2073
From: The Universe
Joined: 10-11-2003
Message 302 of 302

(369336)




12-12-2006 3:13 PM
---
Time to close...take it to a new thread.
---
AdminAsgara Queen of the Universe


http://perditionsgate.bravepages.com
---