Brad McFall
Member (Idle past 3206 days)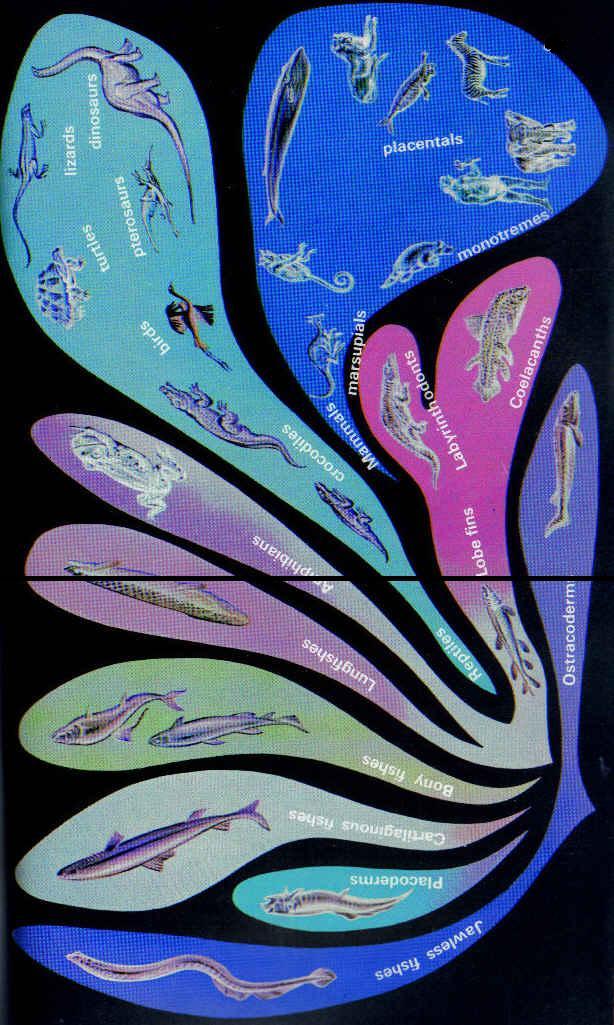 Posts: 3428
From: Ithaca,NY, USA
Joined: 12-20-2001
Message 16 of 18

(369698)




12-14-2006 7:23 AM

Reply to: Message 15 by dwise1
12-13-2006 8:08 PM
---
Re:what is the question??
---
About Po Halos?

I had commented about the possible reason for a difference in presentation styles.
---
This message is a reply to:
Message 15 by dwise1, posted 12-13-2006 8:08 PM
dwise1 has responded
---
Replies to this message:
Message 17 by dwise1, posted 12-14-2006 11:07 AM
Brad McFall has responded
---
Brad McFall
Member (Idle past 3206 days)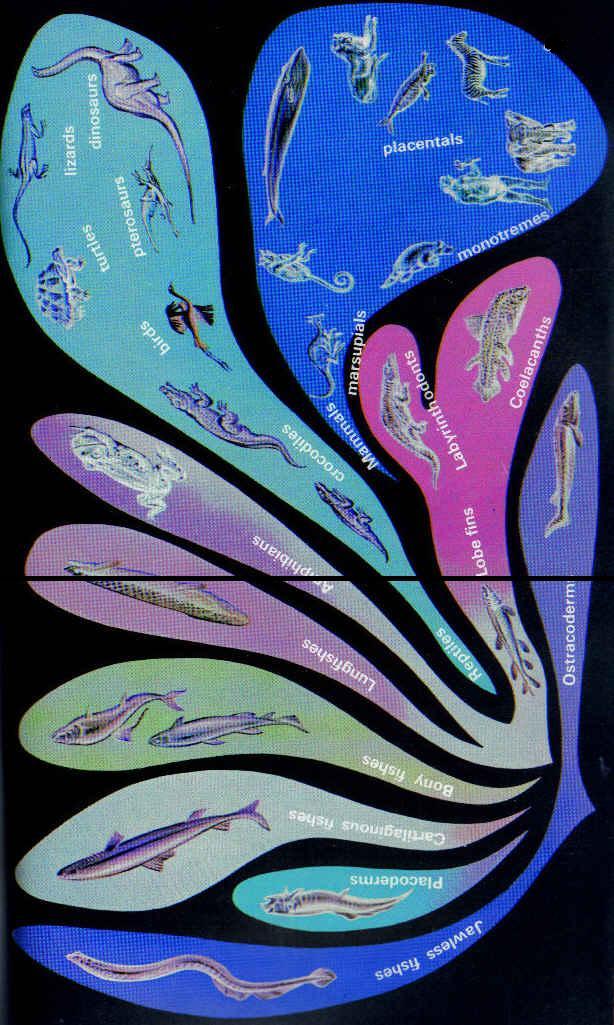 Posts: 3428
From: Ithaca,NY, USA
Joined: 12-20-2001
Message 18 of 18

(369792)




12-14-2006 6:53 PM

Reply to: Message 17 by dwise1
12-14-2006 11:07 AM
---
Re: Re:what is the question??
---
Seriously Dwise, I do not know what you are asking me. You posted a response that attempted to say
quote:

---

this "revival" of which you speak

---
and I simply posted a response trying to say that whatever it was that you were writing on about, it was not "of which" I thought I had written.

The question of what "revival" I was refering to came in reponse to my first post so I am a little reluctant in trying to draw a subthread through my own needle hole without addressing the main topic. Are you asking me to post more creationist thoughts on EVC?

I thought I had covered both the creationist and the evolutionist references to the creationist's "revival." You attempted to situate it legally. I offered my opinion. If it is the issues of US Legal System that you are interested in then perhaps we should find some of the old threads that discuss this. I have written on "lemon test" and issues of courts etc before.

As to avoiding discussion, no, in fact, it has been my impression that others would like shorter than longer contributions from me instead. Personally, and as an aside, I prefer to focus on the persistant heterodoxy of evolutionary thought that might indeed be opened for creationist commerce but, hey, that is just me.

If you will not say just what you want me to discuss IN THIS THREAD I will take it that the topic really belongs in another.
---
This message is a reply to:
Message 17 by dwise1, posted 12-14-2006 11:07 AM
dwise1 has not yet responded
---