anglagard
Member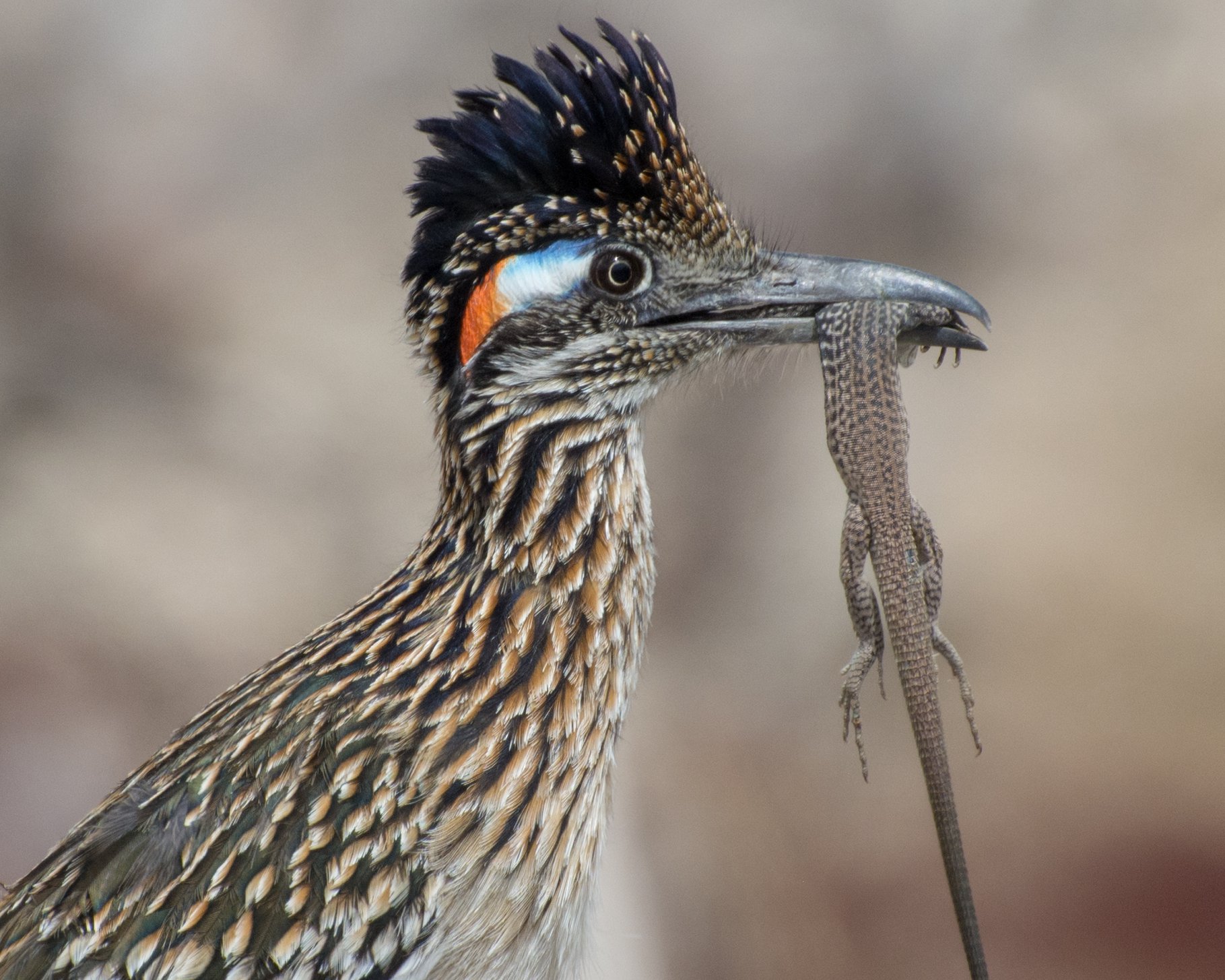 Posts: 2185
From: Socorro, New Mexico USA
Joined: 03-18-2006
Message 32 of 32

(414208)




08-03-2007 11:53 AM

Reply to: Message 30 by taylor_31
08-02-2007 11:24 PM
---
Re: What a Long Strange Trip It's Been
---
That's quite a story! It seems like you've studied a little bit of everything. So you feel that the extra time to look for a career was worth it, even when your search seemed to go nowhere?
I was looking for a career rather than a job and kept trying different things until I found one, or more accurately, it found me. I had no idea I was supposed to be a librarian, but I seem to be a lot better at this line of work than any other. To answer your question more directly, yes, the more general academic knowledge one has, or even more varied experiences one has, the much better prepared one is to perform even the most challenging reference work.
The narrative shows a few things that were true for me but may not be universal, such as the element of chance and the failure of even the best laid plans. Just figured you should know it can happen, unexpected flexibility is a necessity in some cases.
I just hope it doesn't take you as long to find a suitable career as it did in my case.
---
This message is a reply to:
Message 30 by taylor_31, posted 08-02-2007 11:24 PM
taylor_31 has not yet responded
---