Doddy
Member (Idle past 4073 days)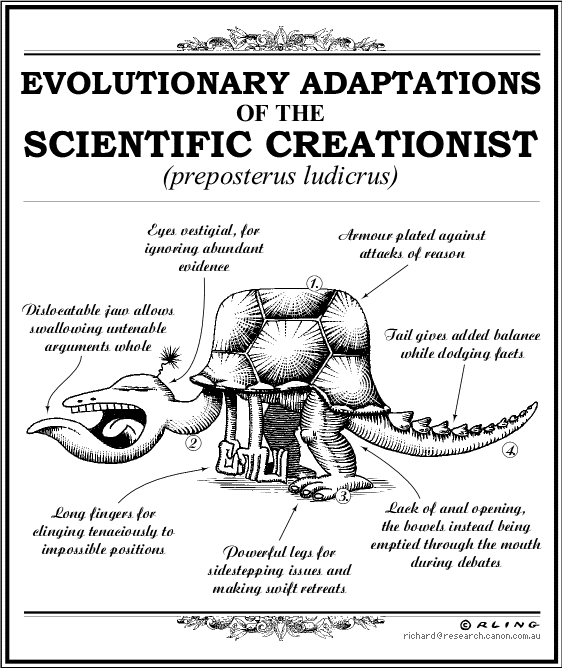 Posts: 563
From: Brisbane, Australia
Joined: 01-04-2007
Message 1 of 3

(419832)




09-05-2007 12:06 AM
---
This site has lots of anti-creationism cartoons from the early 1930s, after the Scopes Trial.

Amazing how true they are today.
Edited by Doddy, : fixed url?
---
Help to inform the public - contribute to the EvoWiki today!
What do you mean "You can't prove a negative"? Have you searched the whole universe for proofs of a negative statement? No? How do you know that they don't exist then?!
---
Replies to this message:
Message 2 by jar, posted 09-05-2007 11:50 AM
Doddy has not yet responded
---