ringo
Member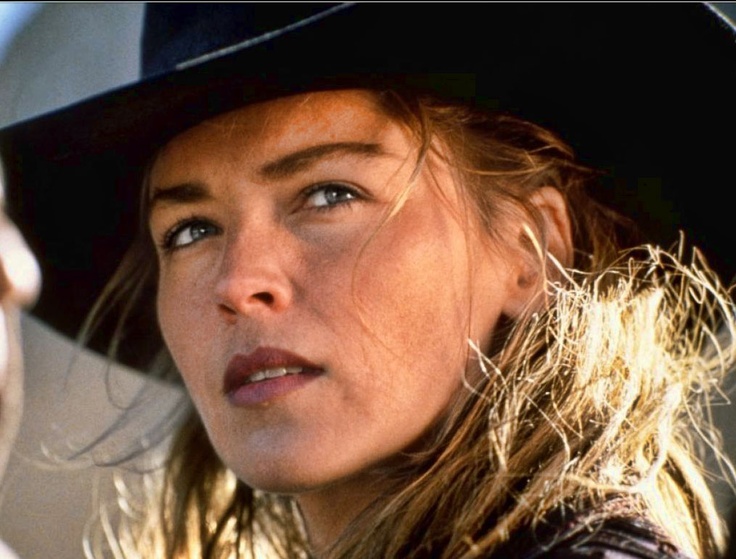 Posts: 16344
From: frozen wasteland
Joined: 03-23-2005
Member Rating: 3.3
Message 91 of 93

(424938)




09-29-2007 11:34 AM

Reply to: Message 90 by Rob
09-29-2007 10:26 AM
---
Re: The ID Method
---
Rob writes:
It's not spontaneous as they've told you. It's spontaneous only after intelligent engineers manipulate the clay and introduce nucleobases and other components that cannot be accounted for in the clays themselves.
Maybe you're misunderstanding the word "spontaneous". As used by chemists, it means that the reaction will proceed by itself if all the materials are there and the conditions are right.
It doesn't matter whether the materials were placed there intelligently or stupidly. It doesn't require anybody in a lab coat to nudge the molecules together with tweezers.
It's just a matter of the right things being together in the right place at the right time.
---
"Faith moves mountains, but only knowledge moves them to the right place" -- Joseph Goebbels
-------------
Help scientific research in your spare time. No cost. No obligation.
Join the World Community Grid with Team EvC
---
This message is a reply to:
Message 90 by Rob, posted 09-29-2007 10:26 AM
Rob has not yet responded
---
Lithodid-Man
Member (Idle past 1037 days)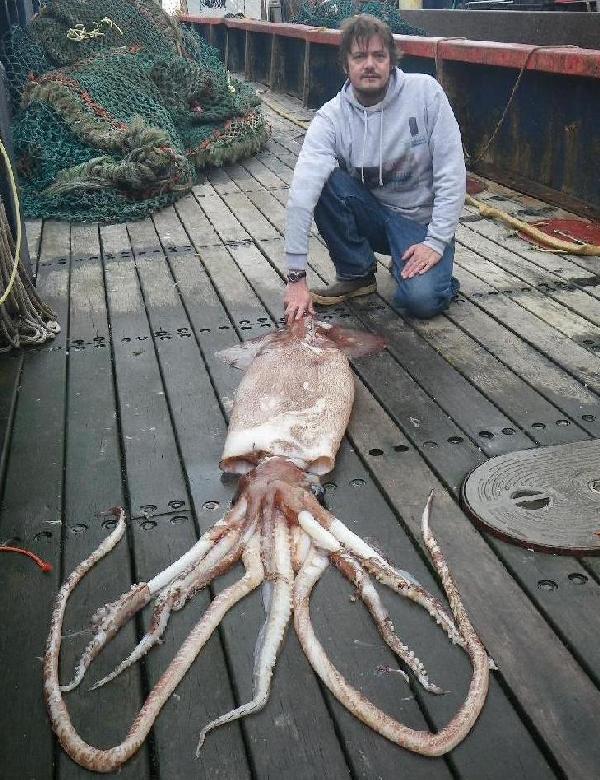 Posts: 504
From: Juneau, Alaska, USA
Joined: 03-22-2004
Message 92 of 93

(425052)




09-30-2007 5:39 AM

Reply to: Message 90 by Rob
09-29-2007 10:26 AM
---
Re: The ID Method
---
Rob writes:
Actually, it is clip 6 that covers the RNA stuff your talking about. I don't know why you would have problems with the other clips. You might just have to refresh the page.
Actually, if I am numbering them correctly, video six does not address this issue at all. The problem I am having is YouTube issuing a "This video is no longer available" message.
Rob writes:
And RNA does not spontaniously form in clays. It forms when minerals are exposed to nucleobases (assumed to be prexisting) and other catalyzing components.
Um, duh(?) What do you think spontaneous means in biochem? It is like if I said if you put two roosters in a pit together they will spontaneously fight, and you answered "No, it is not spontaneous, they only fight when they add the second rooster" Clays in the proper environment tend to organize nucleotides in a way that is remarkably similar and sometimes identical with existing RNA sequences. Those sequences, if in the right order, may catalyze the formation of identical sequences and could be a way for the first self-replicating molecule to have originated.
The link you provided is a 'twofer' for me, it not only invalidates your claim (probably should read beyond the intro, just a hint) but is an awesome and concise pop-science reference I will use in the future. So thank you for that!
---
"I have seen so far because I have stood on the bloated corpses of my competitors" - Dr Burgess Bowder
---
This message is a reply to:
Message 90 by Rob, posted 09-29-2007 10:26 AM
Rob has not yet responded
---
RAZD
Member

Posts: 19811
From: the other end of the sidewalk
Joined: 03-14-2004
Member Rating: 10.0
Message 93 of 93

(425068)




09-30-2007 8:44 AM

Reply to: Message 90 by Rob
09-29-2007 10:26 AM
---
Rob's Example
---
Yes, in particular pay attention to the analogy of the falling rock and the importance of the "intelligent designer" to the progress of the rock once it has started falling.
This is a typical example of another creationist\IDologist method: when an argument has been totally refuted on one thread take it to a different thread and start all over again.
What is ironic\humorous is that this is done while debating on off-topic digression on a thread where the topic is creationist methods of debate.
Enjoy.
---
Join the effort to unravel AIDS/HIV, unfold Proteomes, fight Cancer,
compare Fiocruz Genome and fight Muscular Dystrophy with Team EvC! (click)
---
we are limited in our ability to understand
by our ability to understand
RebelAAmericanOZen[Deist
... to learn ... to think ... to live ... to laugh ...
to share.
---
This message is a reply to:
Message 90 by Rob, posted 09-29-2007 10:26 AM
Rob has not yet responded
---