Brad McFall
Member (Idle past 3110 days)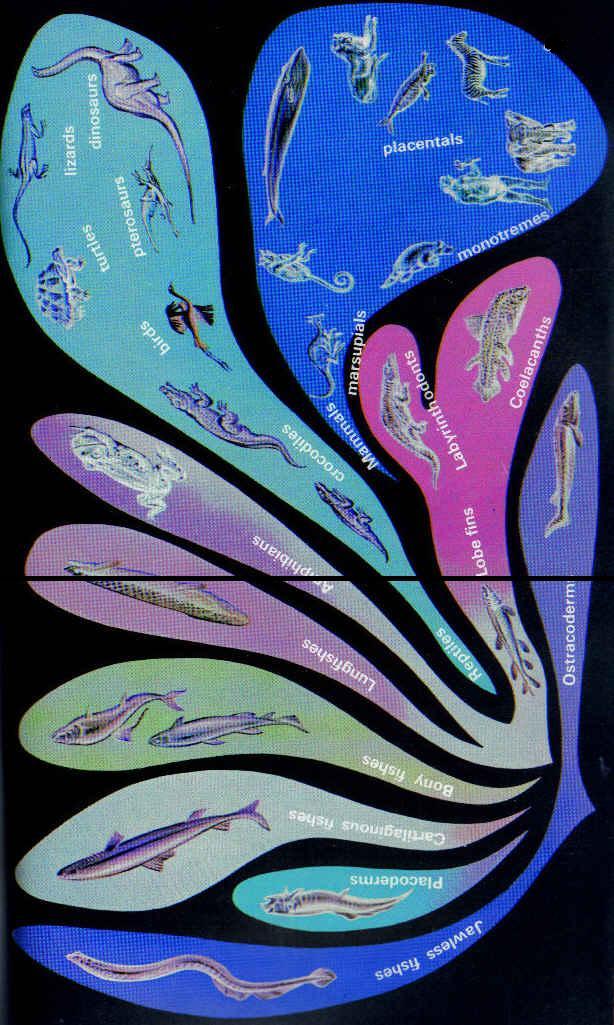 Posts: 3428
From: Ithaca,NY, USA
Joined: 12-20-2001
Message 76 of 78

(427759)




10-12-2007 6:52 PM

Reply to: Message 75 by Damouse
10-11-2007 9:50 PM
---
Re:WHY DO TWO SEXES EXIST?
---
It is hard to reply to all of the changes that have occurred in my thinking within a span of half a year or so.

The parent-offspring relation is generational while the ancestor-descendent one is equally temporal but can be spatially circumscribed somewhat more on account of being larger.

The symmetric diagram I presented above came to anticpate (for me) some statements made by Wright (showing (me) that some scholarship that relies on Provine'86 (words "dimension" and "direction" with respect 'peak shifts')) in his Volume II THEORY OF GENE FREQUENCIES, thus (for me again) geometrically dividing the space of quaternions of my own thinking since then... where Gould wrote of "vector of progress" instead, consequently my mind has not rotated back to this specific thought as of yet.

I have been keeping some kind of Cladoceran (if like Daphnia shows two kinds of reproduction (sexual and parthenogenic)) and made the identical observation reported in 1925 by Robertson that if light and electromotive force are applied large but not small water fleas flee to the light. By following up on this I may indeed be led to reconsider the subject of this thread. If, in the mean time you have a specific dimension to discuss, simply direct my attention to it.

best, Brad.
---
This message is a reply to:
Message 75 by Damouse, posted 10-11-2007 9:50 PM
Damouse has not yet responded
---
Equinox
Member (Idle past 3219 days)
Posts: 329
From: Michigan
Joined: 08-18-2006
Message 77 of 78

(428443)




10-16-2007 12:34 PM

Reply to: Message 75 by Damouse
10-11-2007 9:50 PM
---
Owning the Eye of Madness
---
Fallacycop, Damouse, and Crash, I know how you feel. I went around the same way back on this thread: www.evcforum.net/cgi-bin/dm.cgi?action=msg&f=12&t=487&m=1 -->www.evcforum.net/cgi-bin/dm.cgi?action=msg&f=12&t=487&m=1">http://www.evcforum.net/cgi-bin/dm.cgi?action=msg&f=12&t=487&m=1
The last couple paragraphs of post #13 are relevant, and bring up the question of how an ethical person should deal with this. I'm not sure what the best action is. Brad is a nice and intelligent person, but clearly has a problem.

Have good day-

Equinox
---
This message is a reply to:
Message 75 by Damouse, posted 10-11-2007 9:50 PM
Damouse has not yet responded
---
Replies to this message:
Message 78 by Brad McFall, posted 10-16-2007 5:23 PM
Equinox has not yet responded
---
Brad McFall
Member (Idle past 3110 days)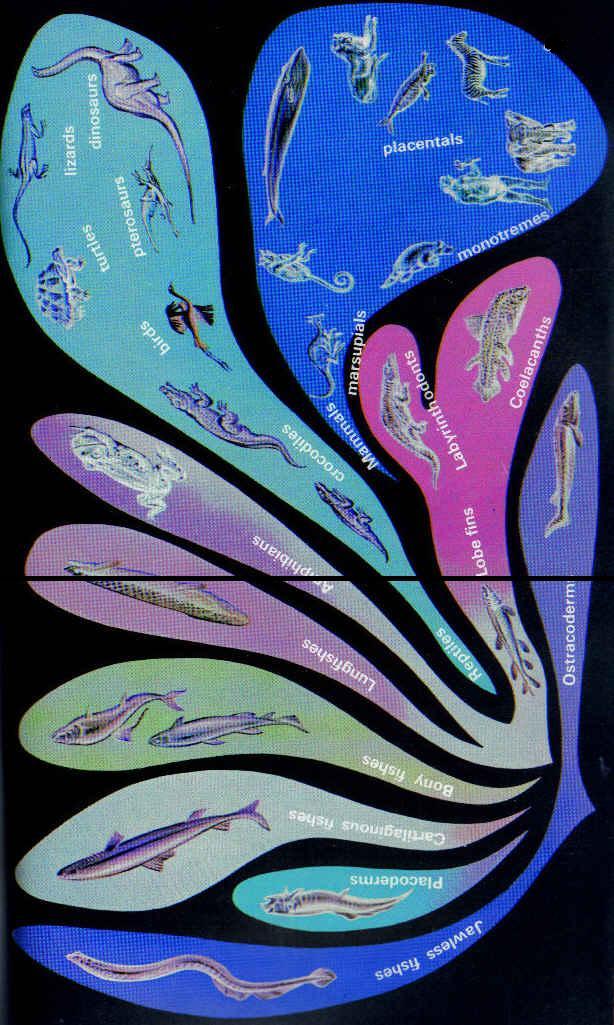 Posts: 3428
From: Ithaca,NY, USA
Joined: 12-20-2001
Message 78 of 78

(428530)




10-16-2007 5:23 PM

Reply to: Message 77 by Equinox
10-16-2007 12:34 PM
---
Re:back to the topic, with diagram
---
You are flatering yourself to think that you "went" around something here. If you want to address me rather than the topic please take that to
http://www.evcforum.net/cgi-bin/dm.cgi?action=msg&f=14&t=1808&m=1
I'll address ANYTHING you want there...(I you and I stoped rather than went around, and this seems to me to be because YOU did not answer MY questions, not because of me not posting. I will resume that topic with you if you like but you really need to address me directly as per above or else say only nice things etc (ethics and justice are two different things, creationists need justice but humanity needs some ethical norms first)

As for this topic I DID find a page that spelled out this "sex" for me in relation to other topics, I had keept it aside to scan for this thread. I will do that. It is here:


There is no reason why I may not be correct about sex here. This is a different issue than kinds(the link, again, would be with crosses or hybrids). If anyone really cares to know how I think I will explain this. (You had precluded me from addressing "kinds" at the margin of this diagram, which was where your thread was, this one is inside of that, to me.)

I am contemplating trying to define a Gladyshev thermostat via electrical paramaters that may induce the Cladocerans to switch TO sex (crossing)(DC currents cause electrode postivation while AC currents correlate with photopositivism, a combination programmed might work to facilliate the demonstration of the population divisions implicit in my sexual view).

Edited by Brad McFall, : added picture
---
This message is a reply to:
Message 77 by Equinox, posted 10-16-2007 12:34 PM
Equinox has not yet responded
---