Spektical
Member (Idle past 4082 days)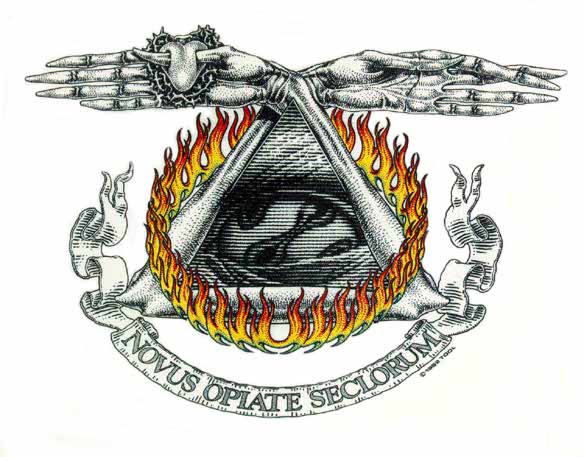 Posts: 119
Joined: 10-16-2007
Message 76 of 76

(432106)




11-03-2007 7:53 PM

Reply to: Message 75 by Annafan
10-29-2007 8:58 AM
---
Re: What came first? Creator or Matter?
---
I am appalled at how stereotypical humans are. Not all people regurgitate like you would so like to believe. I think the bigger sin is how people generalize and make absolute statements/judgments about things without using their own wonderful analytical ability.

Anyways I want to mention the theory that the universe possibly was born in a blackhole by Smoller:

http://www.space.com/scienceastronomy/white_hole_030917.html

Its funny how when I brought that point up earlier, everyone refuted it using the most widely accepted THEORY of the BB.

It is very possible that the universe in fact does not have a beginning nor end, but rather that matter infinitely morphs and creates physical laws that are CONSEQUENTIAL of these forms.
---
This message is a reply to:
Message 75 by Annafan, posted 10-29-2007 8:58 AM
Annafan has not yet responded
---