dwise1
Member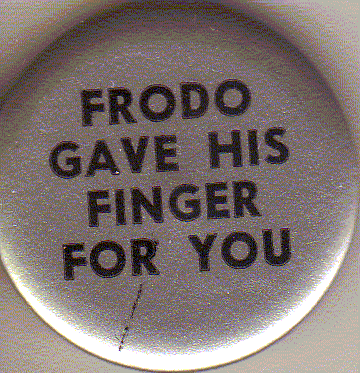 Posts: 3490
Joined: 05-02-2006
Member Rating: 5.1
---
Re: "An Atheist Meets God" and "God's Cool Designs"
---
In re your first link, about a year ago I stumbled upon an atheist site that had a short story. Sorry I don't have a link nor remember a name, though I seem to recall it to be a European site (but don't hold me to that).

In that story, a Christian missionary stumbles upon a village of atheists who had never ever before heard of God or of religion or of Christianity. And they were all eager to hear what this missionary had to say. Listening to every word he said, they had to stop and ask him questions when something didn't make any sense. Which turned out to quite often, because so much of the missionary's message (all of it just standard Christian proselytizing) was counter-intuitive, contrary to fact, and self-contradictory. Finally, the missionary had to flee the village out of frustration, despite the villagers' sincere wish to hear and understand his message.

Maybe not a story you could share with the mess, but a good one for Christian proselytizers to disabuse them of the delusion that we're just obstinately resisting them; no, their message quite honestly makes no sense to us.
---
---
Replies to this message:
Message 142 by elianna, posted 01-06-2009 8:23 AM
dwise1 has not yet responded
---