Huntard
Member (Idle past 468 days)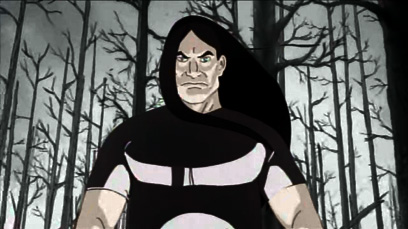 Posts: 2870
From: Limburg, The Netherlands
Joined: 09-02-2008
---
Mike, the biggest problem with this is that reason can be found why anything that happens doesn't neccesarily have to have a natural explanation.

Examples:

Gravity? The flying spaghetti monster is pushing all mass towards other mass.

Nucleosynthesis? The immaterial pink unicorn rearranges the parts of the atoms, so that they become different atoms.

Are you beginnig to see the problem with this? How can we determine if a deity has been at work, when we have absolutely NO way to measure or observe this deity's actions?
---
I hunt for the truth
---
This message is a reply to:
Message 1 by mike the wiz, posted 07-07-2009 6:40 AM
mike the wiz has not yet responded
---