NosyNed
Member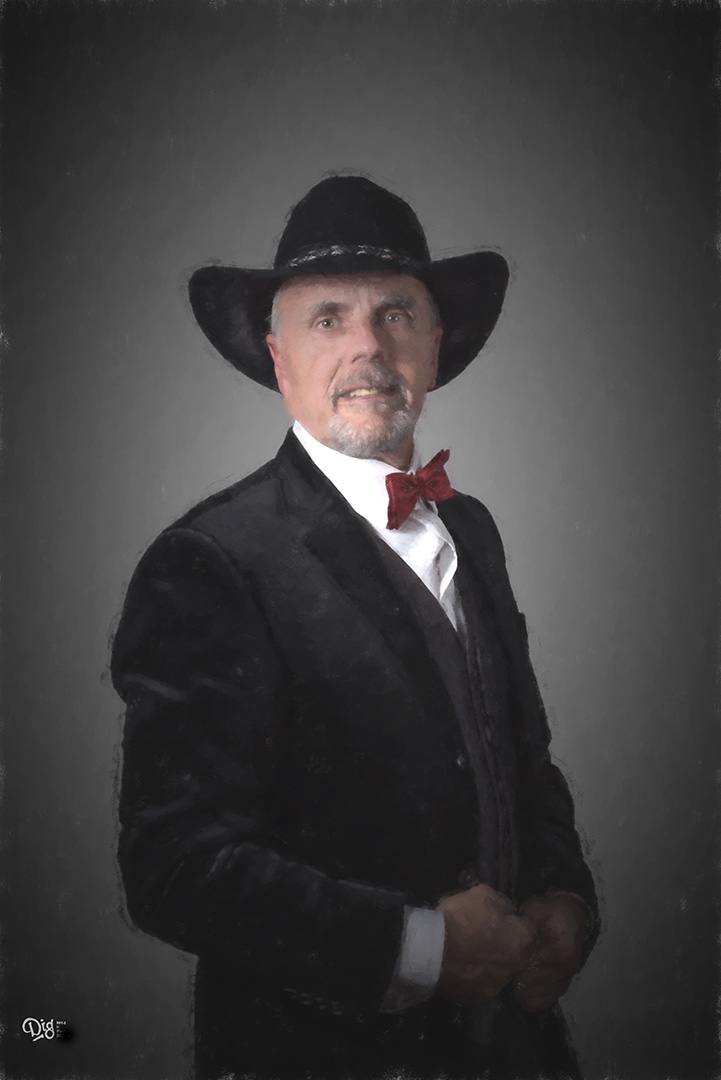 Posts: 8842
From: Canada
Joined: 04-04-2003
---
Micro Macro
---
All evolution is on a micro level and never a macro level, is my point.
I do think the terms have been used in biology. My understanding is that there is a recognition that to cross the species boundary requires something more than just the gradual steps. The micro/macro is not referring to the size of any changes.
It is derived from split that has to happen for speciation (and all higher taxonomic levels) to occur. It was once felt that speciation really required some specific "strong" circumstances like a clear geographical split.
I think it is now recognized that speciation can occur under a lot of different circumstance so maybe the focus on a split between "micro" and "macro" isn't so interesting now but it is still a valid biological term however much creationists misuse and misunderstand it.
---
This message is a reply to:
Message 54 by Hyroglyphx, posted 09-17-2009 1:03 PM
Hyroglyphx has responded
---
Replies to this message:
Message 56 by Dr Jack, posted 09-17-2009 2:51 PM
NosyNed has not yet responded
Message 59 by Hyroglyphx, posted 09-17-2009 3:23 PM
NosyNed has not yet responded
---
NosyNed
Member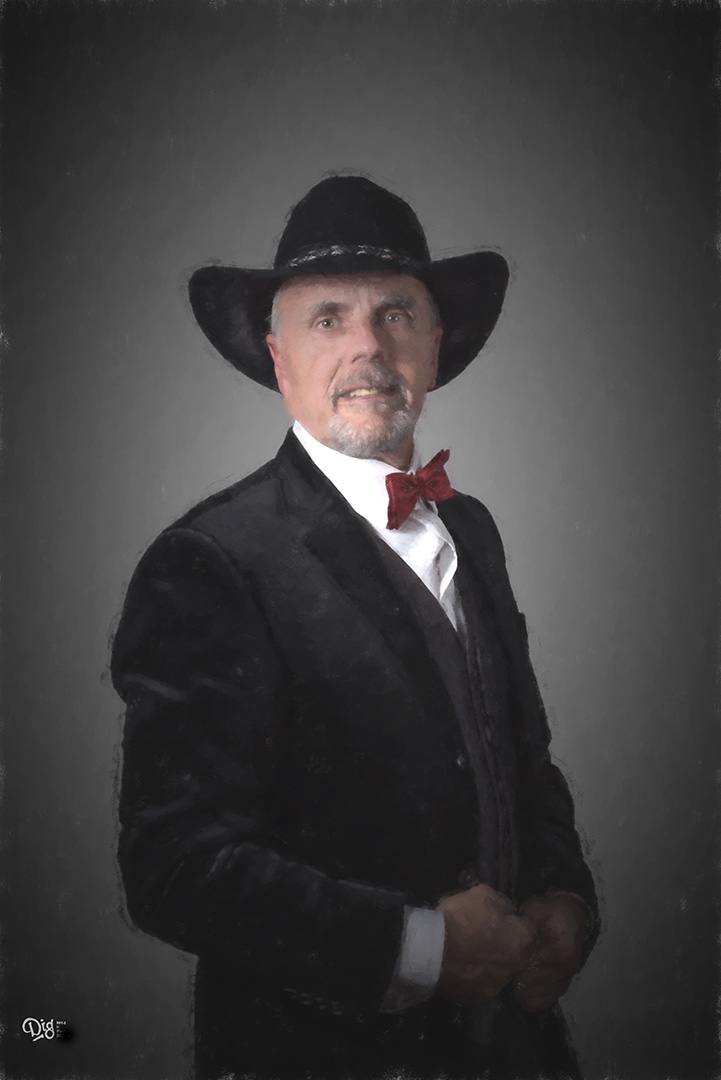 Posts: 8842
From: Canada
Joined: 04-04-2003
Message 138 of 210

(525752)




09-24-2009 1:35 PM

Reply to: Message 137 by Blue Jay
09-24-2009 12:56 PM
---
other trees
---
But, it simply isn't true: my worldview would only be minorly shifted if I discovered that the Tree of Life actually consisted of a dozen separate Trees of Life. But, if ToE were false, my entire worldview would collapse and I would have to start completely over.
I don't actually see why it would shift at all (ok, maybe 0.00001 %).
A recent suggestion for finding alien (not us) life forms is fascinating. Instead of the struggle to find them on Mars or Europa it has been suggested that we look here on Earth. If they are alien enough (not DNA based or a DNA pattern for coding that is very diffent from ours (ours being all life we have looked at so far)) we might not recognize them if we tripped over them. ("tripped" is an exaggeration -- they would be unicellular almost for sure).
The idea of a single LCA (last common ancestor) has nothing at all to do with worldviews as I see it. It is simply what we see from our examinations of life forms so far. I would be delighted if we stumbled over a separate lineage!!! It would be wonderful and exciting!!!! And it would change nothing at the "worldview" level.
---
This message is a reply to:
Message 137 by Blue Jay, posted 09-24-2009 12:56 PM
Blue Jay has responded
---
Replies to this message:
Message 139 by Blue Jay, posted 09-24-2009 4:27 PM
NosyNed has not yet responded
---