NosyNed
Member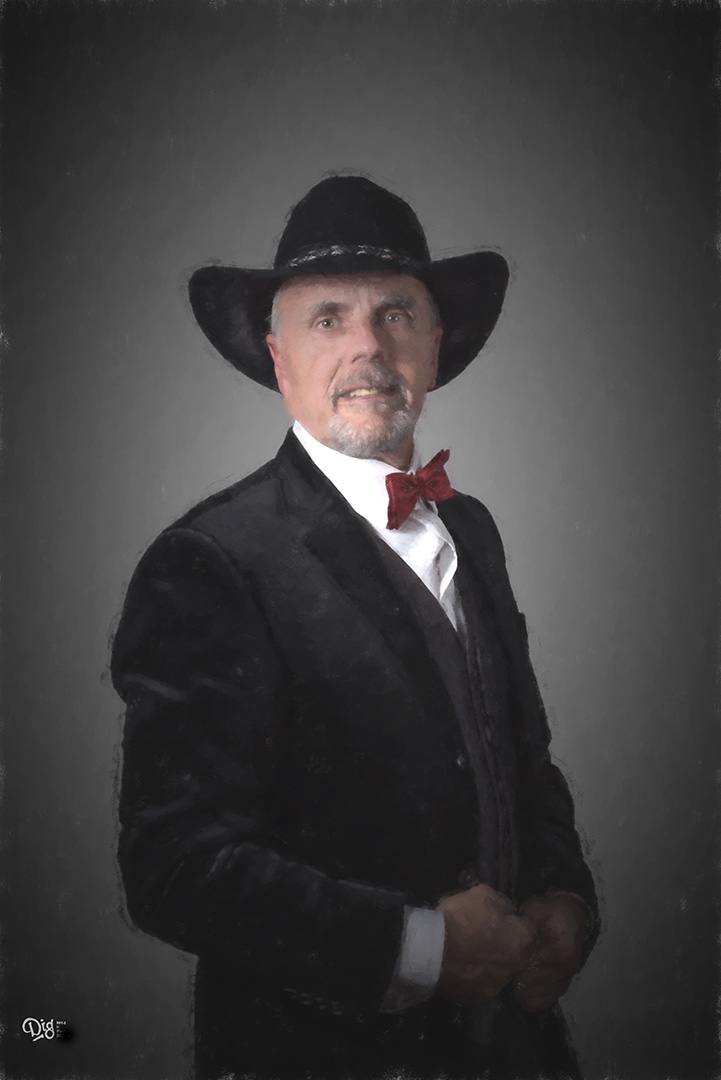 Posts: 8842
From: Canada
Joined: 04-04-2003
Member Rating: 4.7
Message 48 of 140

(530520)




10-13-2009 10:01 PM
---
Nosy's First
---
Message 28
Buzsaw writes:
Considering the age of the texts of Genesis one and two, imo, we need to cut some slack.
NosyNed writes:
But isn't this is the whole and complete source for all of the biology, physics, geogology, astronomy etc for the creation scientist? Are you suggesting that it is to be taken losely or only roughly? Doesn't that rather pull the foundations out from under all the claims being made about how we know that modern science is wrong because it contradicts God's word?
This is funny because it must be close to my first (1 day after registering) but I recall that I came in and answered some 1 or more year old post not the one shown.
I came here, as I recall, following Rrhain from some site I forget completely.
I'm still here but I've learned not to try to post a reply to everything. Especially Buz.

In fact, I make a point of posting as little as my addiction allows me to.
---
Replies to this message:
Message 50 by Straggler, posted 10-20-2009 6:11 PM
NosyNed has not yet responded
---