ZenMonkey
Member (Idle past 2645 days)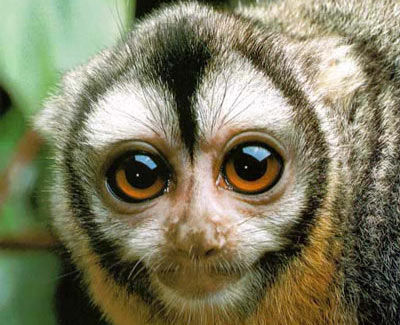 Posts: 428
From: Portland, OR USA
Joined: 09-25-2009
Message 1 of 5

(548305)




02-26-2010 5:44 PM
---
Richard Dawkins writes:
It is absolutely safe to say that, if you meet somebody who claims not to believe in evolution, that person is ignorant, stupid or insane (or wicked, but I'd rather not consider that).
Over in the How do scientists explain the cause of the Ice Age(s)? thread, among numerous digressions, Dr Adequate and I had a friendly disagreement about just what is going on in some creationists' minds, beginning with Message 15.
Dr Adequate writes:
I myself prefer the belief that creationists are halfwits, and will defend this view against the proposition that creationists are deliberate liars in despite of anyone who prefers that opinion.
ZenMonkey writes:
I'll accept that debate challenge. Before I came here I spent a year visiting the blog of a certain mustachioed Kiwi charlatan. Having witnessed the amazing level of deception of both self and others on display there, I assert that very few people could mouth the utter nonesense of creationism and not know on some level that they were full of shit.
Dr Adequate writes:
Very well. I maintain that the vast majority of creationists are sincere, and I shall argue for it. Start a thread.
And so here we are.
If we follow Dr Dawkins's schema above, it appears that Dr Adequate is arguing for ignorant and/or stupid, while I appear to be arguing for the unsavory choice of wicked. Insane is up for grabs.
We'll take for granted the most of what creationists accept is, to be charitable, not supported by the evidence. It could be that they simply haven't been exposed to evidence (ignorant), fail to grasp it if it is presented to them (stupid), or in my view, deliberately choose not to understand it (wicked/liars). I'd go so far as to say that on some level they really do know that what they're saying is simply not true, but will not accept it for reasons of their own.
Exhibit 1, "Dr" Kent Hovind.
Looking into "Dr" Hovind's glassy eyes, do we think that he really believes this stuff? Does he just not know any better? Or one way or another, does he know perfectly well (or at least suspect) that what he's saying is simply not true? While only Jesus knows what's really in his heart, what does the available evidence tell us?
Edited by ZenMonkey, : Clarity (always needed).
---
I have no time for lies and fantasy, and neither should you. Enjoy or die.
-John Lydon
---
---
ZenMonkey
Member (Idle past 2645 days)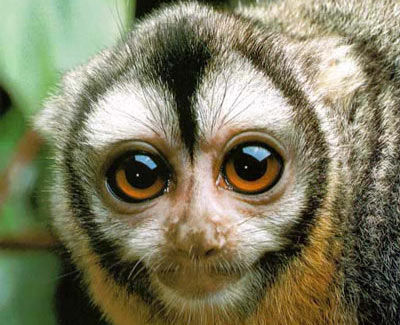 Posts: 428
From: Portland, OR USA
Joined: 09-25-2009
---
Re: A 1 on 1 debate with Dr Adequate?
---
My own preference would be to throw it wide open, perhaps as a Free For All. I suspect that the Dr and I would agree far more than we'd differ. Also, he'd quite likely whup me in a mano-a-mano. But since the topic originated in the form of a debate, I'd agree to that, too. Dunno what Dr Adequate would most enjoy.

This should be fun, regardless.

Edited by ZenMonkey, : No reason given.
---
I have no time for lies and fantasy, and neither should you. Enjoy or die.
-John Lydon
---
---
---