hooah212002
Member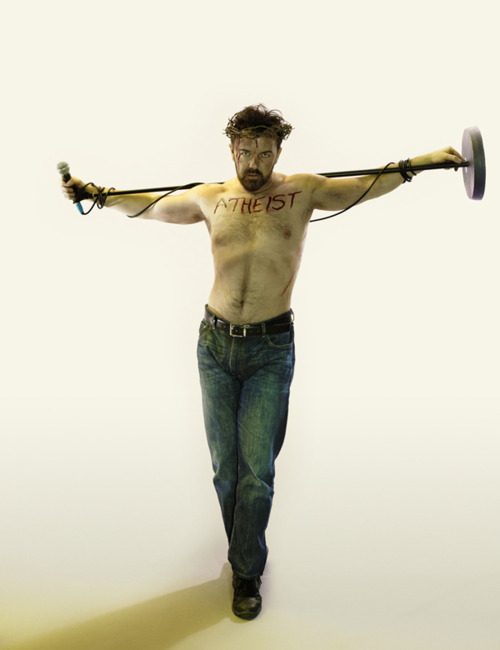 Posts: 3183
Joined: 08-12-2009
Message 1 of 4

(548635)




02-28-2010 7:51 PM
---
On my way to work today, listening to WPR (Wisconsin Public Radio), they had on the program, Charles Snowdon. He was speaking about a study he conducted to see how primates reacted to different genres of music, specifically, cotton-top tamarins

News of the study can be found here

The main focus of the study was to how that an affinity for music is a natural one. We all have an ear for certain types of sound. The reason for using monkeys in the study was because humans can are generally predisposed to a certain type of music, whereas these tamarins had not been privvy to any music at all, therefor would be better for a blind study.

One thing that was brought up during the discussion, was why certain types of music elicit certain responses in us. Example: tones with a descending, long drawn out vibrato (I think that's the term) calm us down; where as, fast, upbeat music will generally make us upbeat/more aware.

He did come to the conclusion that the monkeys in question were practically immune to human music (except for Metallica and Grudge: it actually calmed them down, ironically, due to the beat being almost identical to their resting heartrate). But of the "monkey music" they composed, similar tempos elicited the same responses as in Humans.

My question is this (it was brought up during the discussion, but i wasn't satisfied with the answer): how did we evolve with this ear for certain types of sounds? What possible advantage could our response to these sounds be?

A couple of answers Mr. Snowdon posited was that fast upbeat sounds would have been used to signal an enemy/predator. Where did the long, soothing tones come into play?

Science section please.

Edited by hooah212002, : No reason given.
---
"Some people think God is an outsized, light-skinned male with a long white beard, sitting on a throne somewhere up there in the sky, busily tallying the fall of every sparrow. Othersófor example Baruch Spinoza and Albert Einsteinóconsidered God to be essentially the sum total of the physical laws which describe the universe. I do not know of any compelling evidence for anthropomorphic patriarchs controlling human destiny from some hidden celestial vantage point, but it would be madness to deny the existence of physical laws."

-Carl Sagan
---
Replies to this message:
Message 3 by RAZD, posted 03-01-2010 8:51 PM
hooah212002 has responded
---
RAZD
Member

Posts: 19756
From: the other end of the sidewalk
Joined: 03-14-2004
Member Rating: 5.5
---
Hi hooah212002,

Where did the long, soothing tones come into play?

Lullaby and good night moon. Calming fussy babies, of course, with sounds similar to what they would have heard in the womb.

enjoy.
---
we are limited in our ability to understand
by our ability to understand
Rebel American Zen Deist
... to learn ... to think ... to live ... to laugh ...
to share.

---
• • • Join the effort to solve medical problems, AIDS/HIV, Cancer and more with Team EvC! (click) • • •
---
This message is a reply to:
Message 1 by hooah212002, posted 02-28-2010 7:51 PM
hooah212002 has responded
---
Replies to this message:
Message 4 by hooah212002, posted 03-01-2010 9:12 PM
RAZD has acknowledged this reply
---
hooah212002
Member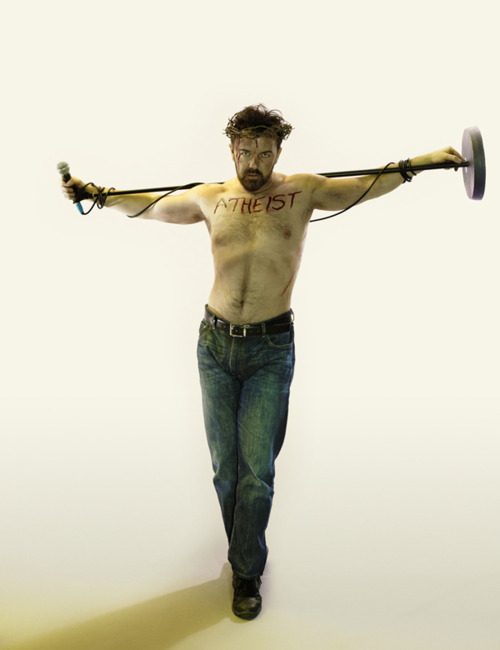 Posts: 3183
Joined: 08-12-2009
Message 4 of 4

(548794)




03-01-2010 9:12 PM

Reply to: Message 3 by RAZD
03-01-2010 8:51 PM
---
Right, we can see that now. But what good would it have done our ancestors? How did it come to be that those sounds are what calms us? As you can see with the tamarins, hard rock calmed them down, but that is because their resting heart rate is higher.
---
"Some people think God is an outsized, light-skinned male with a long white beard, sitting on a throne somewhere up there in the sky, busily tallying the fall of every sparrow. Othersófor example Baruch Spinoza and Albert Einsteinóconsidered God to be essentially the sum total of the physical laws which describe the universe. I do not know of any compelling evidence for anthropomorphic patriarchs controlling human destiny from some hidden celestial vantage point, but it would be madness to deny the existence of physical laws."

-Carl Sagan
---
This message is a reply to:
Message 3 by RAZD, posted 03-01-2010 8:51 PM
RAZD has acknowledged this reply
---