CosmicAtheist
Member (Idle past 2969 days)
Posts: 31
From: Washington, USA
Joined: 04-07-2010
Message 1 of 4

(561519)




05-21-2010 2:45 AM
---
I was reading the Neanderthal wiki out of curiosity of this interesting species and came across this.
quote:

---

Preliminary DNA sequencing from a 38,000-year-old bone fragment of a femur found at Vindija Cave, Croatia, in 1980 showed that Homo neanderthalensis and Homo sapiens share about 99.5% of their DNA

---
Now I am not quite sure but aren't there humans within our own populations that are more diverse DNA wise with other humans than we are to the Neanderthals? If so, how can we so different within our own populations to that of a different species? Sorry, genetics is not my stronghold. So I was curious to better understand this. I may be and probably am completely off.
Edited by CosmicAtheist, : No reason given.
---
Replies to this message:
Message 3 by misha, posted 05-21-2010 9:01 AM
CosmicAtheist has not yet responded
Message 4 by AZPaul3, posted 05-21-2010 9:09 AM
CosmicAtheist has not yet responded
---
misha
Member (Idle past 2706 days)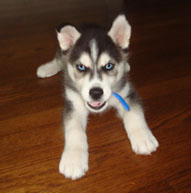 Posts: 69
From: Atlanta
Joined: 02-04-2010
---
I'm not completely sure. But i believe the 99.5% refers to similarities in gene location on the genome. The allele combinations that humans carry is different than neanderthals but the location of the genes within the DNA is 99.5% similar.

I don't believe that they are saying that humans and neanderthals have 99.5% of the same basepair sequence.
---
This message is a reply to:
Message 1 by CosmicAtheist, posted 05-21-2010 2:45 AM
CosmicAtheist has not yet responded
---
AZPaul3
Member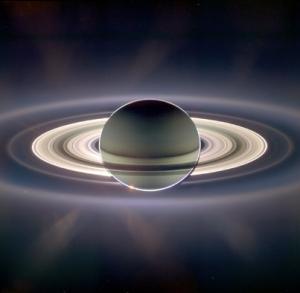 Posts: 3814
From: Phoenix
Joined: 11-06-2006
Member Rating: 3.0
---
On average humans experience about 0.5% in SNP and Copy Number variation among their genomes. Same as your source cited for Neander differences with modern Sapiens.
source

Latest sequence studies indicate that Neader and Sapiens may indeed have had considerable interbreeding.
source

So the GEICO Caveman may not be a distant relative but a brother.
---
This message is a reply to:
Message 1 by CosmicAtheist, posted 05-21-2010 2:45 AM
CosmicAtheist has not yet responded
---