ringo
Member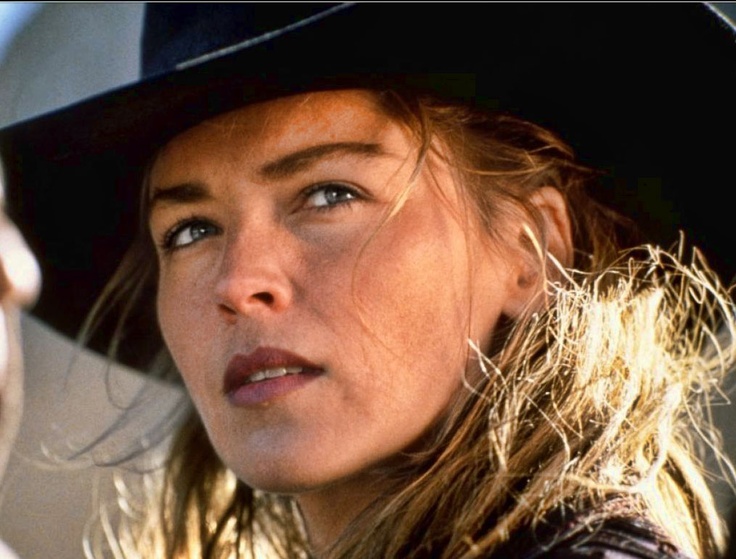 Posts: 16626
From: frozen wasteland
Joined: 03-23-2005
Member Rating: 3.0

(1)
Message 63 of 140

(572072)




08-03-2010 1:54 PM

Reply to: Message 62 by Straggler
08-03-2010 1:18 PM
---
Re: Yesterday All My Troubles Seemed So far Away
---
Straggler writes:

Given that many EvC old timers have recently rejoined I thought I would see if anyone was interested in sharing their thoughts on this topic.


(Bit of advice, sonny: Never invite old people to reminisce unless you're prepared to listen to long, rambling and sometimes incoherent memoirs that are only nominally on-topic. We're almost always interested in sharing our thoughts and we're a lot easier to start up than we are to shut up.)

To start, I have no idea what my first post was but that ain't gonna stop me.

I first came to EvC as a result of a Google search - I think it was about a geology question. The first member that I remember seeing was the lovely and talented Nosy Ned. The first member to welcome me was Buzsaw. I told him that I'd probably never agree with him on anything and I believe that prophecy has been fulfilled. I remember my first post-of-the-month nomination like it was yesterday but I have no idea what the post was about. (I'm reasonably sure that the nomination was well-deserved, though.) I was once nominated for a POTM by Moose for a two-word post, "That's fundie," which refered to something that riVeRraT said. (I would also like to point out that I am one of the few members who always takes the time to spell riVeRraT's user name correctly.)

After I rode off into the sunset, I went all the way around the world and finally arrived right back where I started. I was a bit surprised to see that a lot of the topics I had participated in were still open. (I guess it's true what the Buddhists say that nothing happens when I'm not here.) The first post of my second incarnation was a record-breaking one word, "Cleveland." I'm disappointed that it hasn't gotten a POTM nomination.

Edited by ringo, : Fixed a spellllinge mistake. Has anybody noticed how clever my "Reasons for Edit" are?
---
Life is like a Hot Wheels car. Sometimes it goes behind the couch and you can't find it.
---
This message is a reply to:
Message 62 by Straggler, posted 08-03-2010 1:18 PM
Straggler has responded
---
Replies to this message:
Message 65 by Straggler, posted 08-03-2010 2:05 PM
ringo has acknowledged this reply
Message 66 by Huntard, posted 08-03-2010 2:20 PM
ringo has acknowledged this reply
---
ringo
Member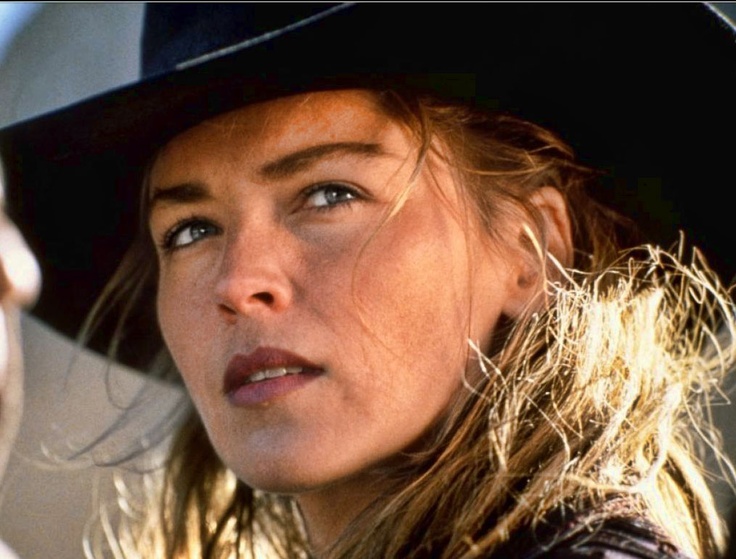 Posts: 16626
From: frozen wasteland
Joined: 03-23-2005
Member Rating: 3.0

(1)
Message 119 of 140

(578720)




09-02-2010 12:26 PM

Reply to: Message 116 by Straggler
09-02-2010 8:12 AM
---
Re: Scaredy cats.
---
Straggler writes:

nator writes:

I've never been suspened for breaking any debate rules.


Pussy.


Don't confuse cowardice with finesse.

---
Life is like a Hot Wheels car. Sometimes it goes behind the couch and you can't find it.
---
This message is a reply to:
Message 116 by Straggler, posted 09-02-2010 8:12 AM
Straggler has responded
---
Replies to this message:
Message 120 by Straggler, posted 09-02-2010 12:44 PM
ringo has not yet responded
---