onifre
Member (Idle past 1205 days)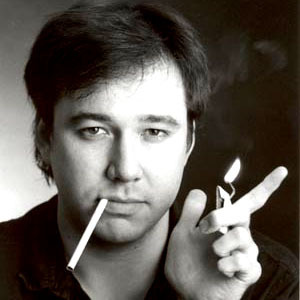 Posts: 4854
From: Dark Side of the Moon
Joined: 02-20-2008
Message 136 of 137

(574515)




08-16-2010 10:08 AM

Reply to: Message 133 by Dexx
08-14-2010 10:05 PM
---
But if i did, a very powerful being doing the best he can within some tight constraints is more consistent with what i see here on Earth.
How would that definition defer from an advanced race of, say, humans or aliens?
How could god create a universe that places constraints on him?
- Oni
OFF TOPIC - Please Do Not Respond to this message by continuing in this vein.
AdminPD
Edited by AdminPD, : Warning
---
This message is a reply to:
Message 133 by Dexx, posted 08-14-2010 10:05 PM
Dexx has not yet responded
---
Huntard
Member (Idle past 549 days)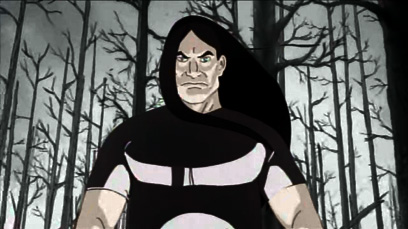 Posts: 2870
From: Limburg, The Netherlands
Joined: 09-02-2008
Message 137 of 137

(574518)




08-16-2010 10:18 AM

Reply to: Message 132 by onifre
08-14-2010 5:05 PM
---
onifre writes:

If...

...then it is not a god.


I disagree. Zeus was a god, and he was certainly limited, so were the other gods from the greek/roman/egyptian/norse pantheons.

OFF TOPIC - Please Do Not Respond to this message by continuing in this vein.
AdminPD

Edited by AdminPD, : Warning
---
This message is a reply to:
Message 132 by onifre, posted 08-14-2010 5:05 PM
onifre has not yet responded
---