archaeologist
Inactive Member
Message 106 of 107

(577695)




08-30-2010 4:31 AM

Reply to: Message 1 by

Manzer


08-27-2002 8:25 PM
---
How does the christian scientist explain the existance of the dinosaurs and how they fit into creation?
very simple. dinosaurs were created on the same day as all the rest of the animals and they were named by Adam before Eve was created.
the so called 60 million year extinction just did not happen and that date set by evolutionists is unprovable and ridiculous.
---
This message is a reply to:
Message 1 by

Manzer

, posted 08-27-2002 8:25 PM
Manzer has not yet responded
---
Replies to this message:
Message 107 by Granny Magda, posted 08-30-2010 8:56 AM
archaeologist has not yet responded
---
Granny Magda
Member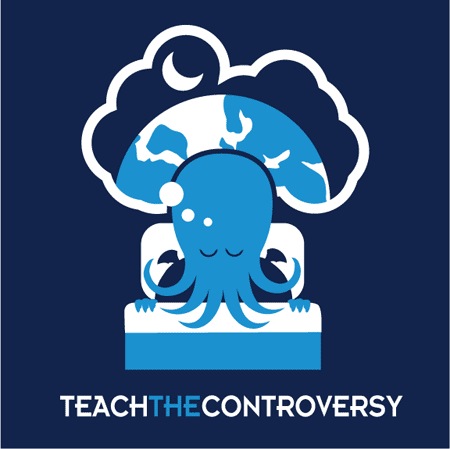 Posts: 2380
From: UK
Joined: 11-12-2007
---
Fitting Biblical Dino's Into Modern Understanding
---
Hi archy,

dinosaurs were created on the same day as all the rest of the animals and they were named by Adam before Eve was created.

Okay. That makes sense.

So... where are they in the fossil record? Why do we not see any dinosaurs before about 230 mya? Why are the earliest deposits totally free of animal remains? Also, if your claim were true, we would expect to see dinosaurs alongside other animals, animals that mainstream science regards as being much more recent than dinosaurs. Why do we not see modern mammals in the same strata as dinosaur fossils? Why do we not see modern birds in the same strata as dinosaur fossils? Why do we not see human activity in the same strata as dinosaurs?

the so called 60 million year extinction just did not happen and that date set by evolutionists is unprovable and ridiculous.

Really? So why do we only see dinosaurs from about the late Triassic to the end of the Cretaceous? What process is it that restricts dinosaur fossils to those strata? Why do they suddenly stop at about 65 mya? And what is your explanation for the KT boundary that marks the event in the geologic record?

Mutate and Survive
---
"A curious aspect of the theory of evolution is that everybody thinks he understands it." - Jacques Monod
---
---