Omnivorous
Member (Idle past 1165 days)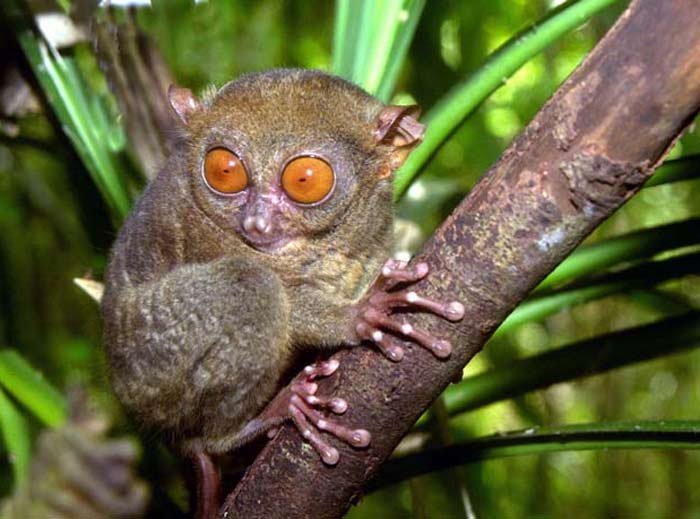 Posts: 3808
From: Adirondackia
Joined: 07-21-2005
Message 16 of 17

(597998)




12-26-2010 12:15 PM

Reply to: Message 15 by jar
12-26-2010 11:06 AM
---
Re: jar on drugs
---
jar writes:
It's likely that folk might well even take your subtitle seriously.
I confess I wrote that subtitle with a half-smile, but it never occurred to me that anyone would take it seriously.
I admire the rational courage of your position and agree completely. My apologies if I have inadvertently undermined it.
---
I know there's a balance, I see it when I swing past.
-J. Mellencamp
Real things always push back.
-William James
---
This message is a reply to:
Message 15 by jar, posted 12-26-2010 11:06 AM
jar has not yet responded
---
New Cat's Eye
Inactive Member
Message 17 of 17

(598123)




12-28-2010 10:46 AM
---
prophecy explained by arachnophilia
---
author: arachnophilia
forum: coffee house
thread: can a valid, supportable reason be offered for deconversion
message #: Message 385 example of previously fulfilled prophecy: isaiah 7:14

a very informative and very interesting breakdown and explanation of a commonly used ot/nt prophecy.

thanks arach! i enjoyed reading it.
---