Panda
Member (Idle past 1854 days)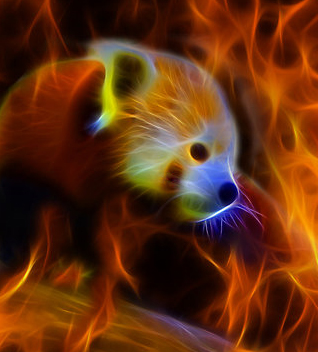 Posts: 2688
From: UK
Joined: 10-04-2010
Message 36 of 62

(623870)




07-14-2011 5:50 AM

Reply to: Message 34 by Portillo
07-14-2011 4:12 AM
---
Re: All Species are Transitional
---
Portillo writes:

I dont really see how humans are transitional forms. We are fully formed creatures.

What do you actually expect a transitional form to look like?

Portillo writes:

Yes we may be taller or something like that, but that does not mean we will evolve into something else.

Yes, we may be taller and less hairy and more intelligent than our monkey ancestors......oh, we appear to have evolved into something else.

You really need to describe what you think a transitional form would look like.
If a semi-aquatic animal is not transitional between a land animal and a aquatic animal - then what is it?
If a fish with legs which spends time out of the water is not transitional between a fish and an amphibian - then what is it?
---
This message is a reply to:
Message 34 by Portillo, posted 07-14-2011 4:12 AM
Portillo has not yet responded
---
Panda
Member (Idle past 1854 days)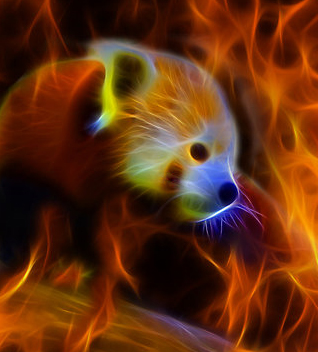 Posts: 2688
From: UK
Joined: 10-04-2010
Message 48 of 62

(623988)




07-15-2011 5:41 AM

Reply to: Message 45 by Portillo
07-15-2011 3:42 AM
---
Re: All Species are Transitional
---
Portillo writes:

But what Im saying is what exactly are humans going to evolve to[?]


As soon as I finish making my time-machine, I will go into the future and find out.

Generally speaking (as a species) we will be better; we will be the same; or we will be extinct.
Do you not see that asking: "What specific direction will a non-directed process take us?" is an impossible question to answer (outside of giving vague guesses)?
---
This message is a reply to:
Message 45 by Portillo, posted 07-15-2011 3:42 AM
Portillo has not yet responded
---