Lurkey
Junior Member (Idle past 2134 days)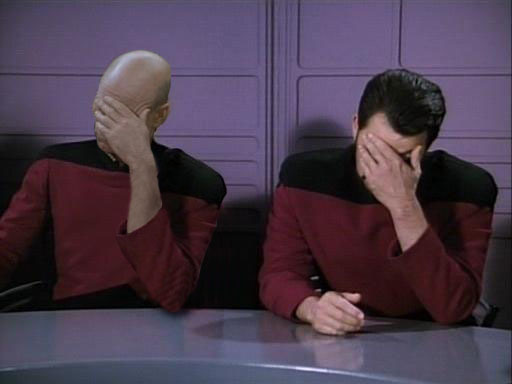 Posts: 11
Joined: 11-03-2012
Message 1 of 2

(678890)




11-11-2012 9:14 AM
---
My daughter had hiccups, so i looked it up.

Reading this out to her was enough

And its educational too. Thought i'd share.
A hiccup cure that really works
Edited by AdminPhat, : personalized link. Good article,Lurkey.
---
Replies to this message:
Message 2 by Panda, posted 11-11-2012 8:21 PM
Lurkey has not yet responded
---
Panda
Member (Idle past 1759 days)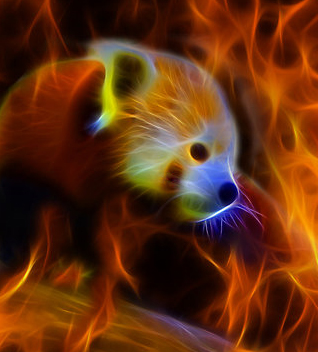 Posts: 2688
From: UK
Joined: 10-04-2010

(1)
Message 2 of 2

(678953)




11-11-2012 8:21 PM

Reply to: Message 1 by Lurkey
11-11-2012 9:14 AM
---
Lurkey writes:

Thought i'd share.


I think I will avoid that technique, thanks.

But if anyone would like to know a more sanitary cure, here it is: Ask a simple maths question.
You don't want it too easy - e.g. 4 + 4; they won't have to think - they already know the answer by rote.
You don't want it too hard - e.g. 6432 / 327; they will just refuse to do it.
You want a questions slightly trickier than easy - e.g. 17 x 8
(If they are good at mental arithmetic then you may have to add an extra digit.)
There are different questions your could ask, but maths questions can be "self administered".
---
"There is no great invention, from fire to flying, which has not been hailed as an insult to some god." J. B. S. Haldane
---
This message is a reply to:
Message 1 by Lurkey, posted 11-11-2012 9:14 AM
Lurkey has not yet responded
---