Tanypteryx
Member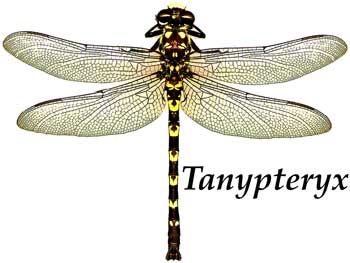 Posts: 1993
From: Oregon, USA
Joined: 08-27-2006
Member Rating: 4.6
Message 1 of 7

(819385)




09-10-2017 1:38 PM
---
So, now that Obama is no longer threatening to invade Texas (remember Jade Helm?) does Texas still want to secede?

I'm surprised they (the people who don't want to be part of the United States) are not raising hell about all the feds who showed up after Harvey.
---
What if Eleanor Roosevelt had wings? -- Monty Python
One important characteristic of a theory is that is has survived repeated attempts to falsify it. Contrary to your understanding, all available evidence confirms it. --Subbie
If evolution is shown to be false, it will be at the hands of things that are true, not made up. --percy
The reason that we have the scientific method is because common sense isn't reliable. -- Taq
---
Replies to this message:
Message 2 by jar, posted 09-10-2017 1:43 PM
Tanypteryx has not yet responded
---
xongsmith
Member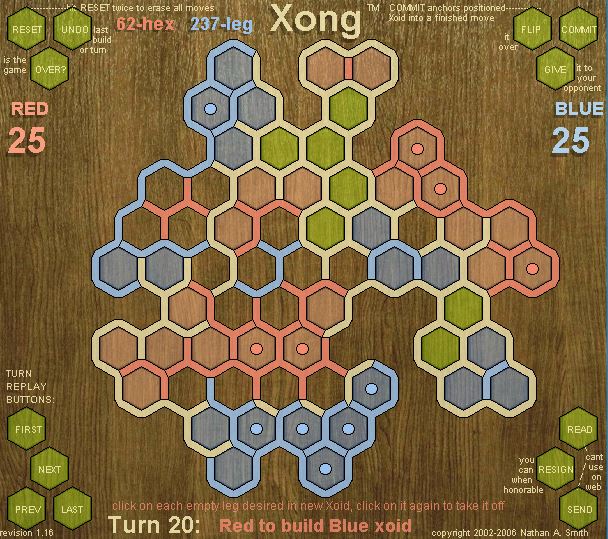 Posts: 1871
From: massachusetts US
Joined: 01-01-2009
Message 3 of 7

(819389)




09-10-2017 1:58 PM

Reply to: Message 2 by jar
09-10-2017 1:43 PM
---
jar writes:

Actually, what Texas wants is to break into six states. That way the Congressional Representatives in the House would remain the same but Texas would have twelve Senators instead of just two.

And California and New York into even more than that!
---
- xongsmith, 5.7d
---
This message is a reply to:
Message 2 by jar, posted 09-10-2017 1:43 PM
jar has responded
---
Replies to this message:
Message 4 by jar, posted 09-10-2017 2:14 PM
xongsmith has not yet responded
---
Phat
Member

Posts: 12161
From: Denver,Colorado USA
Joined: 12-30-2003
Member Rating: 1.2
Message 5 of 7

(819397)




09-10-2017 2:59 PM

Reply to: Message 2 by jar
09-10-2017 1:43 PM
---
12 Senators???
---
I hope that y'all don't split apart! Having more Senators will only further complicate the already divisive US political process and exacerbate the polarity in Washington politics.
---
Chance as a real force is a myth. It has no basis in reality and no place in scientific inquiry. For science and philosophy to continue to advance in knowledge, chance must be demythologized once and for all. –RC Sproul
"A lie can travel half way around the world while the truth is putting on its shoes." –Mark Twain "
~"If that's not sufficient for you go soak your head."~Faith
"as long as chance rules, God is an anachronism."~Arthur Koestler
---
This message is a reply to:
Message 2 by jar, posted 09-10-2017 1:43 PM
jar has not yet responded
---
Rrhain
Member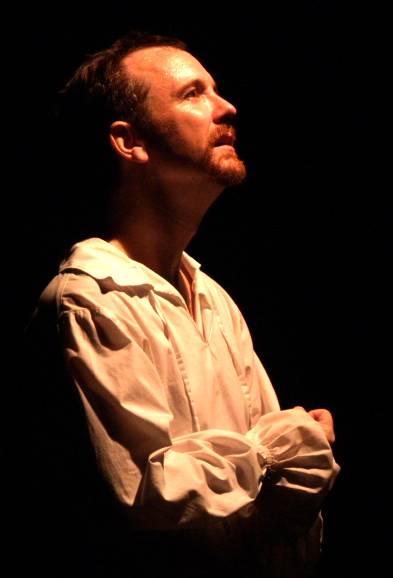 Posts: 6349
From: San Diego, CA, USA
Joined: 05-03-2003
Message 6 of 7

(819420)




09-10-2017 7:49 PM

Reply to: Message 4 by jar
09-10-2017 2:14 PM
---
Re: Texas is different
---
jar writes:
quote:

---

The difference is that Texas right to subdivide was written into the Statehood process. I don't think that's true of any other states.

---
Technically true (and folks, it's five states, not six), but irrelevant as the Constitution expressly forbids such a splintering (Article IV, Section 3):
New States may be admitted by the Congress into this Union; but no new States shall be formed or erected within the Jurisdiction of any other State; nor any State be formed by the Junction of two or more States, or parts of States, without the Consent of the Legislatures of the States concerned as well as of the Congress.
The only way this will happen will be if Congress approves. And that is never going to happen. It isn't something Texas can just declare for itself.
The provisions for four new states, along with the state of Texas, were only relevant regarding the *territory*:
New States of convenient size not exceeding four in number, in addition to said State of Texas and having sufficient population, may, hereafter by the consent of said State, be formed out of the territory thereof, which shall be entitled to admission under the provisions of the Federal Constitution; and such states as may be formed out of the territory lying south of thirty-six degrees thirty minutes north latitude, commonly known as the Missouri Compromise Line, shall be admitted into the Union, with or without slavery, as the people of each State, asking admission shall desire; and in such State or States as shall be formed out of said territory, north of said Missouri Compromise Line, slavery, or involuntary servitude (except for crime) shall be prohibited.
In short, the idea that the territory claimed by Texas would be split up into a bunch of states was only part of the slavery issue (California was just about to be adopted). Since that's gone (both the historical issue as well as slavery), there's no context for it other than Texas just wanting to split itself up.
Which, again, the Constitution forbids. You can't subdivide a state unless Congress agrees to it.
And that's never going to happen.
---
Rrhain

---
Thank you for your submission to Science. Your paper was reviewed by a jury of seventh graders so that they could look for balance and to allow them to make up their own minds. We are sorry to say that they found your paper "bogus," specifically describing the section on the laboratory work "boring." We regret that we will be unable to publish your work at this time.

---
Minds are like parachutes. Just because you've lost yours doesn't mean you can use mine.
---
This message is a reply to:
Message 4 by jar, posted 09-10-2017 2:14 PM
jar has responded
---
Replies to this message:
Message 7 by jar, posted 09-10-2017 7:51 PM
Rrhain has not yet responded
---