Faith
Member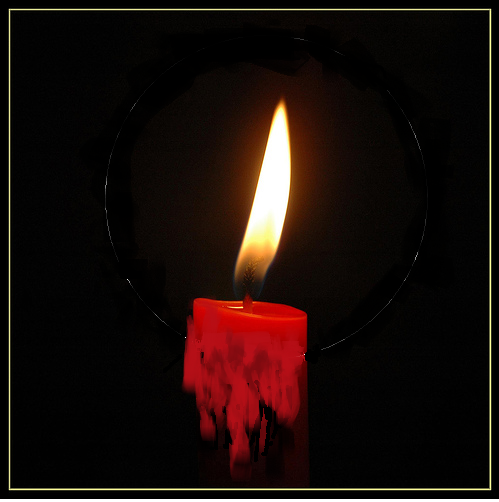 Posts: 32153
From: Nevada, USA
Joined: 10-06-2001
Member Rating: 1.1
Message 61 of 63

(854474)




06-08-2019 11:11 PM
---
Mindhunters
---
I watched the whole season through. The first episode seemed badly acted to me but the rest was better and I got caught up in it. Now I hope there will be a second season soon.

Mindhunters is about the FBI Behavioral Science Unit, and Bundy thought they did a good job understanding the mind of the serial killer, for what it's worth.

That work didn't get underway until the seventies and eighties and the film says there was a new type of killer they were starting to deal with then. Somewhere else I'd seen the claim that serial killers weren't new then, so I'm not sure which is true but I don't recall hearing about serial killers until about that time and following.
---
Replies to this message:
Message 62 by dwise1, posted 06-08-2019 11:38 PM
Faith has responded
---
Faith
Member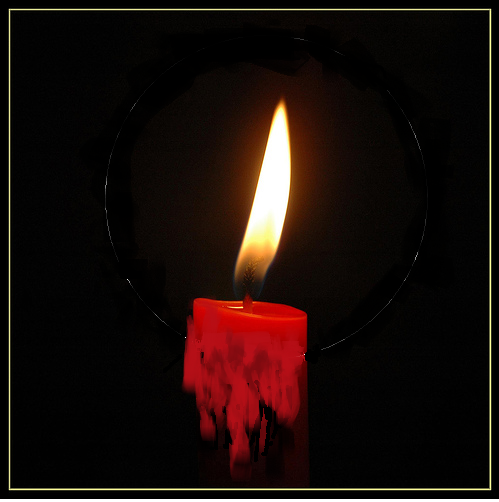 Posts: 32153
From: Nevada, USA
Joined: 10-06-2001
Member Rating: 1.1
Message 63 of 63

(854494)




06-09-2019 4:51 AM

Reply to: Message 62 by dwise1
06-08-2019 11:38 PM
---
Re: Mindhunters
---
Yes, good point.

Definitely disturbing, though I think the accounts of Bundy freaked me out more.

Edited by Faith, : No reason given.
---
This message is a reply to:
Message 62 by dwise1, posted 06-08-2019 11:38 PM
dwise1 has not yet responded
---