Minnemooseus
Member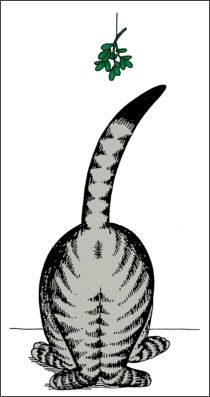 Posts: 3730
From: Duluth, Minnesota, U.S. (West end of Lake Superior)
Joined: 11-11-2001
Member Rating: 4.1
Message 1 of 3

(167099)




12-11-2004 12:39 AM
---
At message 60 of the "Radiometric Dating and the Geologic Column: A Critique" topic, Anti-Climacus cited the study of "Lherzolithic Shergottite Lew88516". I gave this message and one of the replies a joint mention as "Posts of the Month".

There were numerous replies from the evolution side, including myself. While most of these replies were fairly to very good, most of us evos managed to miss the point that the "Lherzolithic Shergottite Lew88516" was a Martian origin meterorite.

I don't think this was mentioned in Anti-Climacus' message (fair enough) but it is mentioned in the first sentence of the cited .pdf article. Personally, I skimmed it all fairly fast, and jumped to the conclusion that it was about some rather exotic Earth rock (there is no shortage of obscure named such).

Well, I pretty well succeded in not putting "my foot in my mouth" in my reply, but only because I really didn't say all that much.

Anyhow, I thought I'd nominate at least some of the involved evos for the "D'oh of the Month" award. Not a really big d'oh, but a d'oh none the less.

Moose

---
Replies to this message:
Message 2 by roxrkool, posted 12-11-2004 1:49 PM
Minnemooseus has not yet responded
---
roxrkool
Member (Idle past 1093 days)

Posts: 1493
From: Nevada
Joined: 03-23-2003
---
I read the article and wrote a reply on my way out the door. That's my excuse.

However, I don't think it's a HUGE deal. Rocks from Mars are very similar to earth rocks - except for the origin of the shocked textures. But it is an important distinction we all should have made.
D'oh!!!
---
This message is a reply to:
Message 1 by Minnemooseus, posted 12-11-2004 12:39 AM
Minnemooseus has not yet responded
---
Replies to this message:
Message 3 by NosyNed, posted 12-11-2004 1:53 PM
roxrkool has not yet responded
---