olivortex
Member (Idle past 2913 days)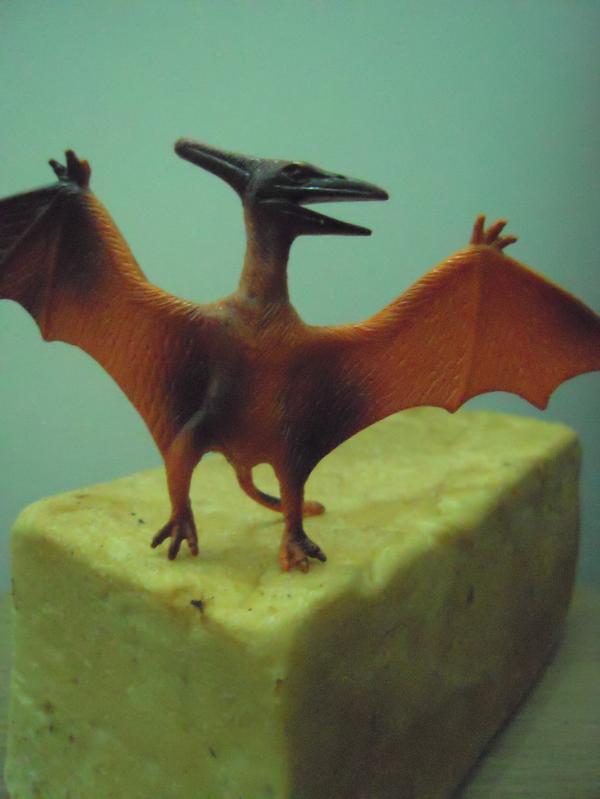 Posts: 70
From: versailles, france
Joined: 01-28-2009
Message 1 of 4

(584827)




10-04-2010 11:44 AM
---
Hello.

I've just read something about the turritopsis nutricula, a quite funny animal with an intriguing ability.

http://www.biolbull.org/cgi/content/abstract/190/3/302

http://www.techdigest.tv/...Nutricula-immortal-jellyfish.jpg

I don't know if this animal have already been the subject of a thread here on this forum. I'd like to have any feedback on it, because I find this fascinating, and I'd like to know what you think of it. though I know this kind of thing tends to draw philosophical points of view in the discussion; the "immortality potential" being, of course, an easy-to-light match in regard of the creationism / theory of evolution opposition.

Edited by Admin, : Improve title.
---
merrytess&nbsp

Suspended Member (Idle past 2793 days)
Posts: 3
From: *Newly registered users*
Joined: 05-20-2011
Message 3 of 4

(616338)




05-20-2011 9:22 PM
---
Desperate Housewives: Good Series!
---
.

Edited by Admin, : No reason given.
---
Ronken&nbsp

Suspended Junior Member (Idle past 2725 days)
Posts: 5
From: China
Joined: 09-02-2011
Message 4 of 4

(631762)




09-02-2011 10:22 PM
---
Spammer
---
This is all very new to me and this article really opened my eyes.

Edited by Adminnemooseus, : Spam links deleted.
---