Vacate
Member (Idle past 2774 days)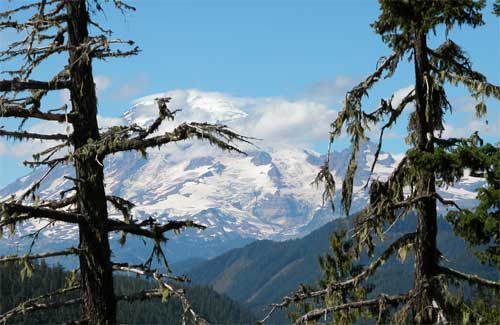 Posts: 565
Joined: 10-01-2006
---
Re: Geology: A "Secularist" Writes
---
I read about the Grand Canyon dispute here - Richard Dawkings.net

This is the best part - "this is equivalent of Yellowstone National Park selling a book entitled Geysers of Old Faithful: Nostrils of Satan"
I hope to see the Noodley Appendage Theory published shortly. In all fairness.

Edited by Vacate, : No reason given.
---
This message is a reply to:
Message 20 by Dr Adequate, posted 05-11-2007 9:14 PM
Dr Adequate has responded
---
Replies to this message:
Message 28 by Dr Adequate, posted 05-11-2007 10:23 PM
Vacate has not yet responded
---