molbiogirl
Member (Idle past 782 days)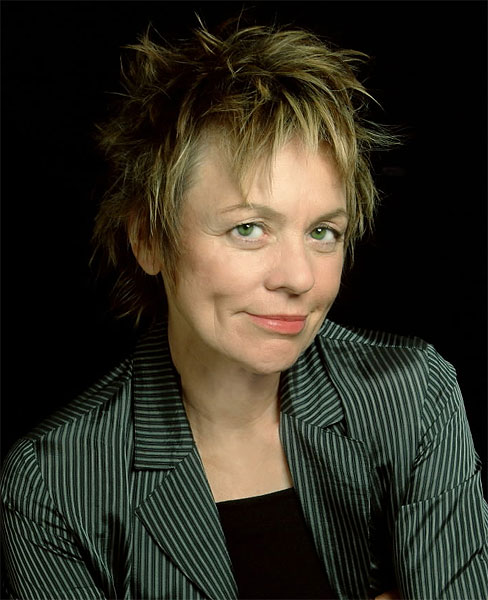 Posts: 1909
From: MO
Joined: 06-06-2007
Message 52 of 372

(411370)




07-20-2007 11:02 AM

Reply to: Message 47 by Repzion
07-19-2007 11:25 PM
---
Re: Please Explain the Following Evidence From Geology
---
I get the distinct feeling a fifteen year old who has thus far spouted AIG verbatim won't respond to this list.
So I'd like to offer a suggestion.

Pick one item on the list, Rep. Just one! And offer some evidence in rebuttal.

Keep in mind, however, that we here at EvC are hep to AIG. And many here at EvC have been down the teen-and-AIG road oh so many times before.

So. Just pick one item and stick with it.

And here's another thought! See if you can find your evidence in a scientific journal. Any journal! Just so long as it's peer reviewed.

Edited by molbiogirl, : No reason given.
---
This message is a reply to:
Message 47 by Repzion, posted 07-19-2007 11:25 PM
Repzion has responded
---
Replies to this message:
Message 269 by Repzion, posted 05-28-2009 5:41 PM
molbiogirl has not yet responded
---
molbiogirl
Member (Idle past 782 days)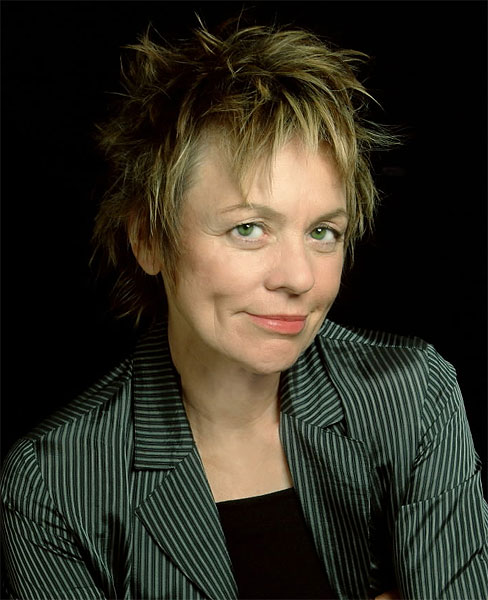 Posts: 1909
From: MO
Joined: 06-06-2007
Message 154 of 372

(418550)




08-28-2007 10:47 PM

Reply to: Message 152 by Refpunk
08-28-2007 10:39 PM
---
Re: 'Out of Bedrock' theory
---
Science Channel is nothing more than science fiction.
How much y'all wanna bet this is what he is talking about:
http://dsc.discovery.com/news/2006/12/04/tsunami_arc.html?category=archaeology&guid=20061204094500
---
This message is a reply to:
Message 152 by Refpunk, posted 08-28-2007 10:39 PM
Refpunk has not yet responded
---
Replies to this message:
Message 155 by Chiroptera, posted 08-28-2007 10:49 PM
molbiogirl has not yet responded
Message 156 by jar, posted 08-28-2007 11:04 PM
molbiogirl has not yet responded
Message 159 by dwise1, posted 08-29-2007 2:42 AM
molbiogirl has not yet responded
---