Tusko
Member (Idle past 12 days)

Posts: 605
From: London, UK
Joined: 10-01-2004
---
To be honest, I'm not sure Andya. I'm not very knowledgable on such matters.

He's a pretty vocal parliamentarian, but I guess there's not all that much he's going to accomplish by himself. I'm afraid I don't follow the political ins and outs of this country so I'm not sure how much sympathy there might be for him on the Labour benches. I guess there must be a few old friends of his around, if he has any friends. I get the feeling he's a bit of a maverick, but I just don't know.

There, is that indecisive enough?

I have mixed feelings about his election, even though I ended up voting for him. He seems very eccentric, and very combatative, neither of which qualities I admire particularly. But he does seem to have a social conscience.

Ultimately I think that I'm just very wary of politicians. What kind of person can stick out that kind of career who isn't a little bit twisted in the head?
---
This message is a reply to:
Message 60 by Andya Primanda, posted 05-08-2005 5:45 AM
Andya Primanda has not yet responded
---
mick
Member (Idle past 3149 days)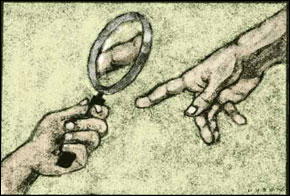 Posts: 913
Joined: 02-17-2005
---
A party of one can't acheive much in the house of commons. but perhaps he will be a good constituency mp.

he would have been in a better position if some other members of his party had won seats. Two of them were VERY close to winning. Perhaps next time.

In any case, i'll bet his success will put the shits up the government. They must be gutted to have lost Oona King.

Mick
---
---
---
mick
Member (Idle past 3149 days)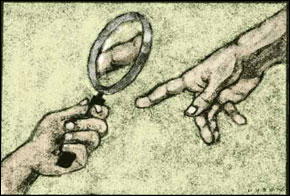 Posts: 913
Joined: 02-17-2005
---
check out the respect website - John lees has provided a summary of what Respect's future plans are. They are going to concentrate on

a) building coalitions with local organizations prior to the council elections

b) making sure that Galloway cements his position as MP by focusing on the needs of his constituents. Respect wants to build up the grassroots support for their party. They don't want Galloway's election to be a one-off based on a single international crisis. This is good news for Galloway's constituents, because as an MP he (should) be concentrating on housing problems, and not on international issues unless they are of specific relevance to his constituents.
---
This message is a reply to:
Message 63 by Andya Primanda, posted 05-11-2005 2:16 PM
Andya Primanda has not yet responded
---