nator
Member (Idle past 309 days)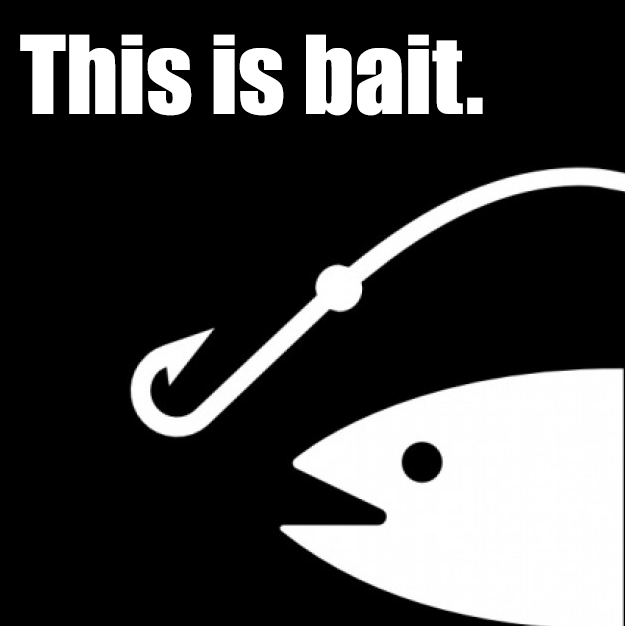 Posts: 12961
From: Ann Arbor
Joined: 12-09-2001
---
I've (alone or with other coworkers) personally caught or deterred about 6-8 shoplifters or scammers.

Most people steal because they want stuff and don't want to pay for it, or they want to run a scam of returning product that they didn't pay for to get money. The latter seem to be people wanting money for drugs, alcohol, or gambling.

The former are simply selfish opportunists who don't think about how they hurt other people by their actions.

The shoplifters' behavior is no different, in my mind, that the behavior of WalMart executives towards their employees.
---
This message is a reply to:
Message 1 by Thugpreacha, posted 01-13-2008 4:55 PM
Thugpreacha has not yet responded
---
nator
Member (Idle past 309 days)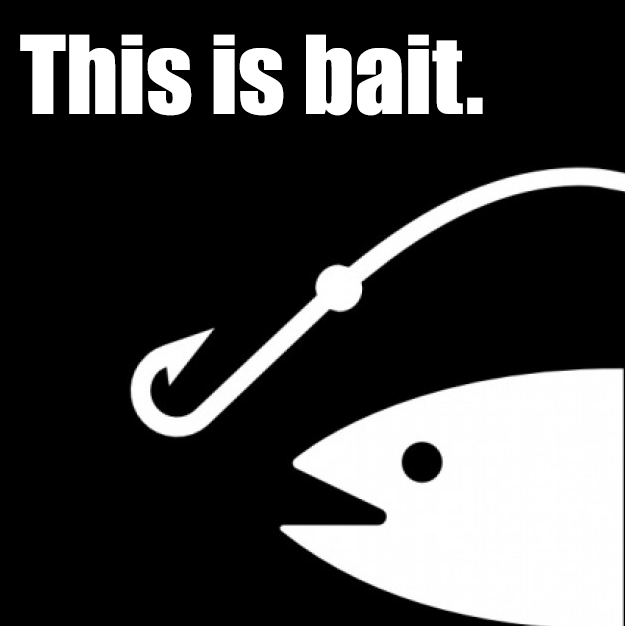 Posts: 12961
From: Ann Arbor
Joined: 12-09-2001
---
quote:

---

Then there is the ex-owner of the Los Angeles Kings - Bruce McNall. He served several years in a federal prison for stealing 70 to 100 million dollars from the Bank of America. Since he stole from the Bank of America I do not view him as a thief since the Bank of America steals from us legally every single day. But McNall is repentant.

---
Wow, the "But Tommy hit me first" defense never worked for my parents, but I guess it did with yours, eh?
It is OK to do wrong if wrong has been done to you.
Interesting Christian morality you've got there.
---
---
Replies to this message:
Message 19 by ThreeDogs, posted 01-14-2008 9:41 AM
nator has not yet responded
---
nator
Member (Idle past 309 days)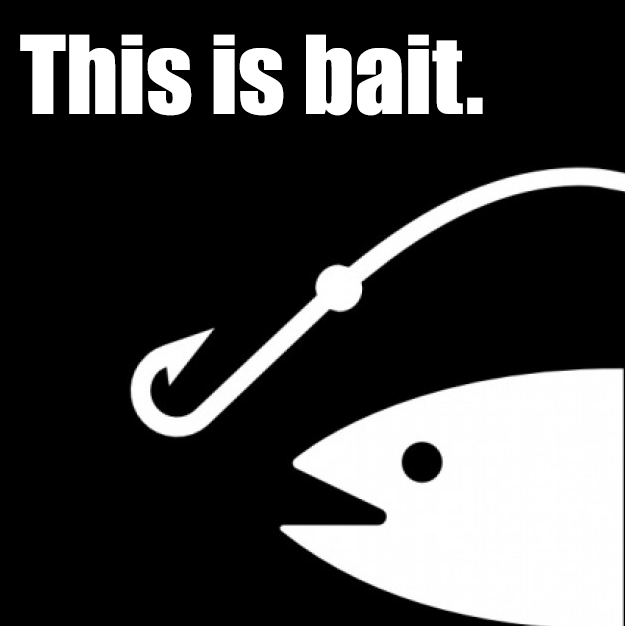 Posts: 12961
From: Ann Arbor
Joined: 12-09-2001
---
Re: La propriété, c'est le vol!
---
Omni, nobody was shoplifting at Zingerman's becasue they were hungry and poor.

They were wealthy professionals with a problem, or just greedy. Several of them took advantage of the "sure, you can have a shopping bag to carry your groceries in before you've paid for them" policy.

Or, they were likely addicts trying to take advantage of the "you don't need a reciept to return your item" policy. Before we started requiring reciepts for returns, people would come in on really busy days so nobody would notice them take the $60 bottle of olive oil off the shelf that they would then go up to the register and "return" for cash. Somebody even tried to circumvent the policy by photocopying a reciept.

We all deeply resented these people. We worked really hard and here come these people taking advantage of our kindness and trust and bending us over and screwing us. It made us look at all of our customers more suspiciously, and I really hated that.

To make things even worse, Zingerman's does a huge amount of work to feed the hungry and help disadvantaged kids and people in recovery in its community, so much so that its efforts were recently recognized on a national level.
---
This message is a reply to:
Message 22 by Omnivorous, posted 01-15-2008 6:30 PM
Omnivorous has responded
---
Replies to this message:
Message 28 by Omnivorous, posted 01-15-2008 7:34 PM
nator has not yet responded
---