Hyroglyphx
Member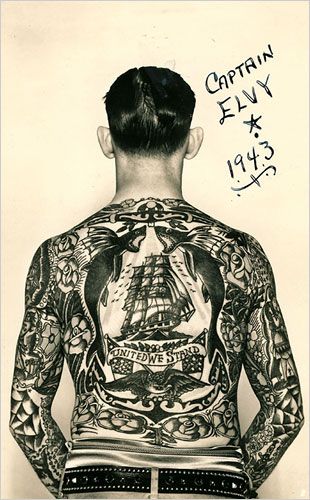 Posts: 5641
From: Austin, TX
Joined: 05-03-2006
---
thievery
---
Whats wrong with these people? Even if they believe that Robin Hood would do the same thing to corporate behemoths, they need to realize that some of us depend on our livelihood from these giant Corporations, and that they are essentially stealing from us.
They aren't stealing from you for political reasons, Phat. They are stealing from you so they can have something for nothing, like all thieves.
I am assuming for the sake of this topic that any of us at EvC could be secret shoplifters...so speak out as if you were one. Tell me what got inside your head that said that it was ok to steal?
When I was about 12-14 years old, I used to shoplift small items routinely from a certain store. I did it because I was young and stupid, and did not understand the full scope of what I was doing.
But I certainly still knew that it was wrong, and so does every one else, which is why they try and conceal their actions.
I, personally, knew that nothing was "ok" for me to steal.
---
"First dentistry was painless, then bicycles were chainless, and carriages were horseless, and many laws enforceless. Next cookery was fireless, telegraphy was wireless, cigars were nicotineless, and coffee caffeineless. Soon oranges were seedless, the putting green was weedless, the college boy was hatless, the proper diet -- fatless. New motor roads are dustless, the latest steel is rustless, our tennis courts are sodless, our new religion -- Godless" -Arthur Guiterman
---
This message is a reply to:
Message 1 by Thugpreacha, posted 01-13-2008 4:55 PM
Thugpreacha has not yet responded
---
Hyroglyphx
Member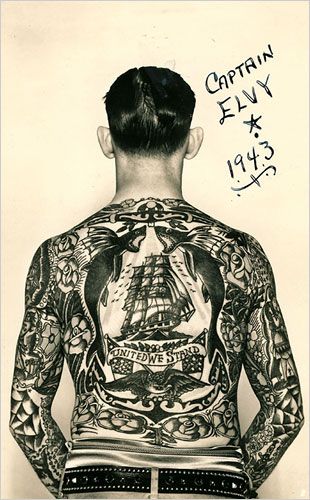 Posts: 5641
From: Austin, TX
Joined: 05-03-2006
Message 9 of 270

(448467)




01-13-2008 5:57 PM

Reply to: Message 8 by Jon
01-13-2008 5:52 PM
---
Re: $$ Prices? $$
---
How much do you folks charge for a gallon of milk? Loaf of bread? Can of soup?
Tell me about? :rolleyes:
I just spent like 30 dollars this morning for those 3 items. But then again, I do live in Southern California, so... I guess that's the price I pay for a temperate climate. :(
---
"First dentistry was painless, then bicycles were chainless, and carriages were horseless, and many laws enforceless. Next cookery was fireless, telegraphy was wireless, cigars were nicotineless, and coffee caffeineless. Soon oranges were seedless, the putting green was weedless, the college boy was hatless, the proper diet -- fatless. New motor roads are dustless, the latest steel is rustless, our tennis courts are sodless, our new religion -- Godless" -Arthur Guiterman
---
This message is a reply to:
Message 8 by Jon, posted 01-13-2008 5:52 PM
Jon has not yet responded
---