molbiogirl
Member (Idle past 781 days)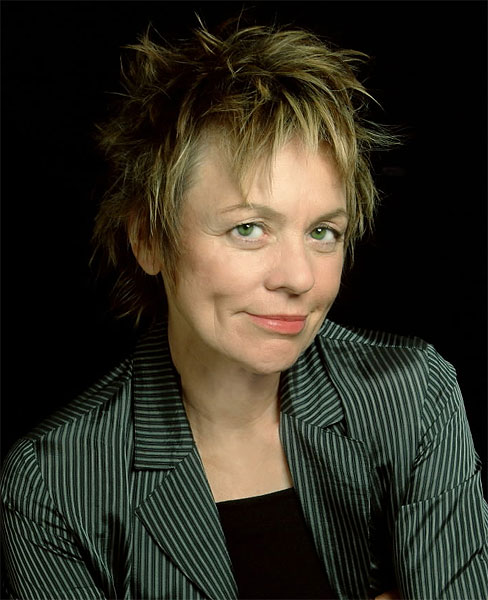 Posts: 1909
From: MO
Joined: 06-06-2007
Message 23 of 270

(448951)




01-15-2008 6:42 PM

Reply to: Message 19 by ThreeDogs
01-14-2008 9:41 AM
---
It's one thing to be tempted, another to yield. Jesus was tempted and He had the right answers.
"Do not steal" is not a moral dictate handed down by some sky-dwelling authority.
"Do not steal" is, in large part, an innate tendency that has been cultivated by 100s of 1000s of years of human evolution.
---
This message is a reply to:
Message 19 by ThreeDogs, posted 01-14-2008 9:41 AM
ThreeDogs has not yet responded
---
Replies to this message:
Message 24 by nwr, posted 01-15-2008 6:46 PM
molbiogirl has responded
---
molbiogirl
Member (Idle past 781 days)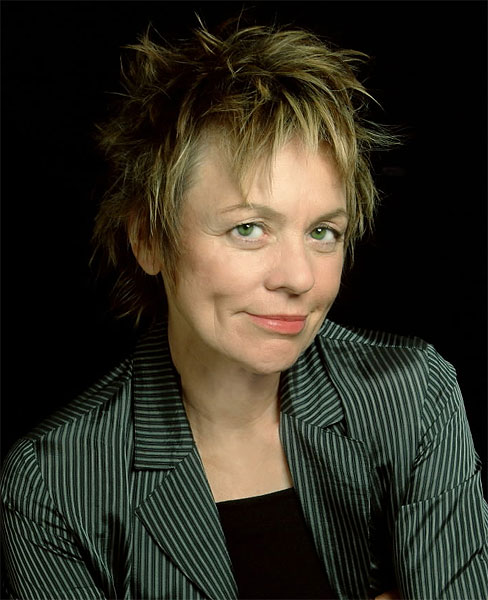 Posts: 1909
From: MO
Joined: 06-06-2007
Message 26 of 270

(448959)




01-15-2008 6:53 PM

Reply to: Message 24 by nwr
01-15-2008 6:46 PM
---
You and I don't agree on anything, do we?

It's OT here, so if you'd like to continue this discussion, I would be more than happy to start a new thread re: innate origins of "morals". Be prepared for some serious Pinker talk.
---
This message is a reply to:
Message 24 by nwr, posted 01-15-2008 6:46 PM
nwr has responded
---
Replies to this message:
Message 27 by nwr, posted 01-15-2008 7:06 PM
molbiogirl has not yet responded
---