Ben!
Member (Idle past 1786 days)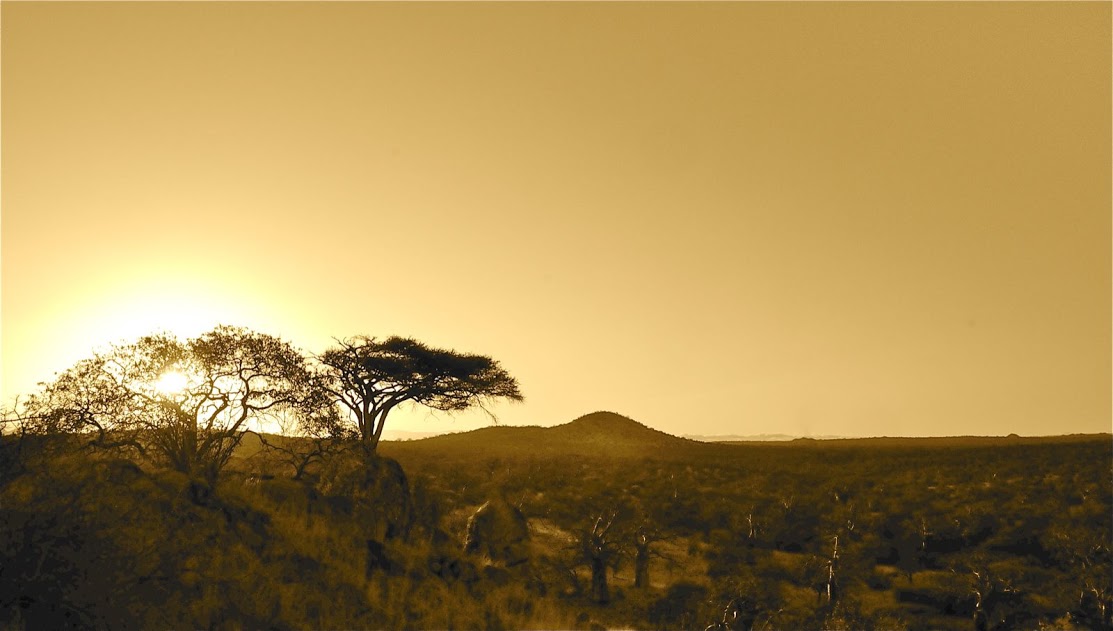 Posts: 1154
From: San Diego, CA
Joined: 10-14-2004
---
Re: what's the problem
---
Just from the natural perspective, men normally tend to tense up when they are touched by another man. It's a proven natural reaction for men to tense and flex when another man reaches out and touches them.
And just to follow up on what berberry said.. the "proof" that you supply better be cross-cultural and have explanatory mechanisms that show any behavioral traits found are not cultural. Otherwise your whole "from the natural" perspective goes down the toilet.
I'll be interested to read whatever evidence you post.
Thanks!
Ben
---
This message is a reply to:
Message 39 by Lizard Breath, posted 10-10-2005 5:25 PM
Lizard Breath has not yet responded
---