LinearAq
Member (Idle past 2873 days)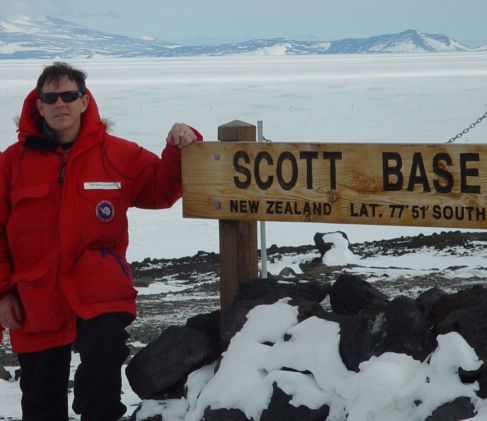 Posts: 598
From: Pocomoke City, MD
Joined: 11-03-2004
Message 53 of 300

(273189)




12-27-2005 10:19 AM

Reply to: Message 34 by randman
12-26-2005 7:31 PM
---
Re: prove it
---
...I don't treat the things of God via science, and learned that it is not always wise to try to use "proof" to let people know in terms of documentating miracles.


While I agree with arach's statement that miracles cannot be "proven", what's wrong with investigating them scientifically? Don't you think it would be a tremendous draw to Jesus if some miracles were highly docmumented? If enough evidence is provided for the "non-naturalness" of the occurance a majority of people would believe in its supernaturalness.

Didn't Jesus himself use miracles to draw in unbelievers?

John 5:36

"I have testimony weightier than that of John. For the very work that the Father has given me to finish, and which I am doing, testifies that the Father has sent me."

John 10:25

Jesus answered, "I did tell you, but you do not believe. The miracles I do in my Father's name speak for me..."

John 10:38

...believe the miracles, that you may know and understand that the Father is in me, and I in the Father."

I would think that if it is good enough for Jesus to use miracles as a lure, then it should be good enough for the Church today. Kind of surprising that they don't try harder to show off the miracles that do happen.
---
This message is a reply to:
Message 34 by randman, posted 12-26-2005 7:31 PM
randman has not yet responded
---