Omnivorous
Member (Idle past 1161 days)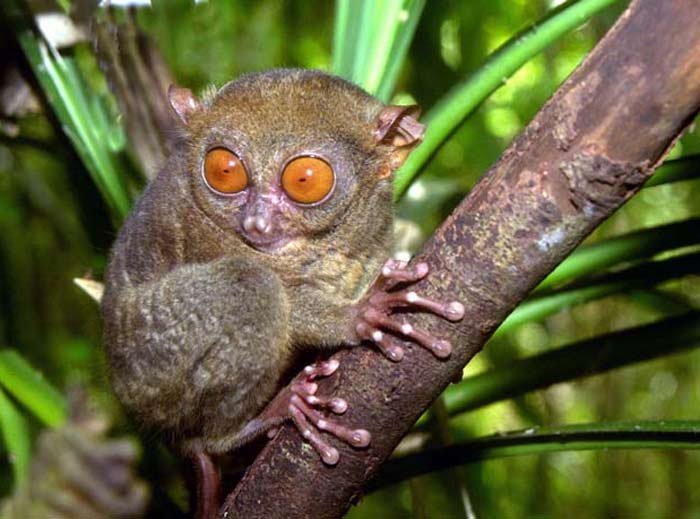 Posts: 3808
From: Adirondackia
Joined: 07-21-2005
Message 139 of 300

(243052)




09-13-2005 5:05 PM

Reply to: Message 102 by Modulous
09-08-2005 10:32 AM
---
My Apology and Some Thoughts
---
Modulous writes:
1. Omnivorous - I didn't actually mention Omnivorous' suspension. Now that it was brought up I'll say that I think that it is my opinion that it was treated far too leniently.
First of all: Faith, please accept my apology. I disagree with you profoundly about matters of profound importance, but that does not excuse uncivilized behavior, verbal or otherwise, and I genuinely regret my conduct. I promise you and the community that it will not happen again.
Modulous, I believe my violation of forum policies was treated less than leniently at the occasion, though somewhat leniently after some discussion. Overall, I thought the balance was correct, and I see no need for substantive forum policy changes, with the possible exception of mandatory apologies--I make mine freely above, but perhaps anyone who slips from reasoned discourse to insulting rant as I did should apologize before rejoining the conversation.
Immediately upon receiving notification of the suspension, I was furiously self-righteous: it seemed to me that Faith's post was an obscenity; mine was merely vulgar.
But upon reflection, I realized that one does not champion reason by shrieking insults: simple, really. What struck me most about EvC during my lurking, nonposting period a few months ago, was the amount of work that went into maintaining a civil, well-moderated debate regarding passionately held beliefs. However repugnant we may find another poster's beliefs, resorting to insult and vituperation ends discussion with no profit to understanding, example, or suasion.
But these are not lessons I learned recently.
You would have to go back, far back, in the Omnivorous Archives to find another instance of that sort of outburst. Unfortunately, at the moment in question, I was both strongly disinhibited by narcotic pain medication and distraught by the continuing "unaccounted for" status of dear friends in New Orleans. Faith's post was the final piece in an emotional "perfect storm" that led to verbal conduct I greatly regret.
As a relative newcomer, let me point something out to "my side": while discussions with Creationists may seem frustratingly circular or cyclical, the calm and scientific reply both expresses and embodies philosophically important standards, thus working as a powerful example.
It is not merely the ToE we debate, but the philosphical underpinnings of science: how to determine what is most likely true; how to see the world as it is, not as we would like it to be; how to define what counts as decision-making knowledge, and who decides.
Do not underestimate the cumulative power of sensible speech.
---
This message is a reply to:
Message 102 by Modulous, posted 09-08-2005 10:32 AM
Modulous has responded
---
---
Omnivorous
Member (Idle past 1161 days)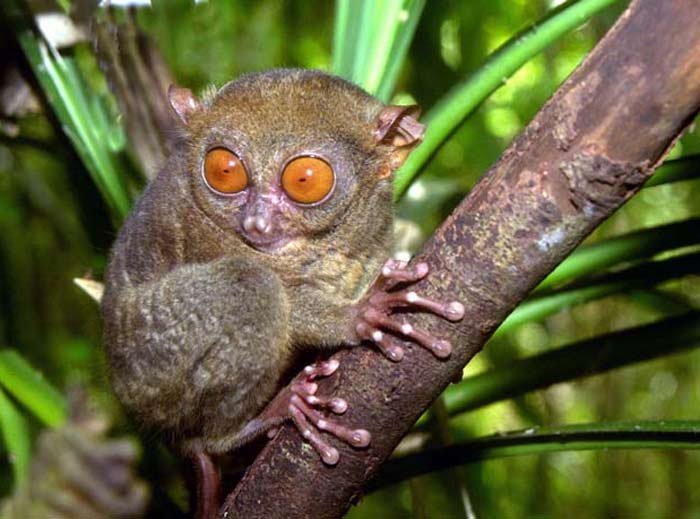 Posts: 3808
From: Adirondackia
Joined: 07-21-2005
Message 142 of 300

(243066)




09-13-2005 5:50 PM

Reply to: Message 140 by Modulous
09-13-2005 5:26 PM
---
No, you did not miscommunincate your ideas so badly
---
Modulous, I understood you clearly in your prior comments, and I felt they were thoughtful and helpful. I didn't intend my post as a critique of your ideas on the crashfrog matter.

I chose your post to hinge mine upon mostly because it was recent and contained a direct reference to my own suspension, so it seemed a natural place to join the conversation.

Also, questions of leniency were present in my own mind: I blush to confess that I, too, moderate at another, radically unrelated forum, and the question of how I would view my own conduct written there was an uncomfortable one. So I have been more thoughtful than vocal lately, walking in the woods a lot, without proofs or refutations...
---
This message is a reply to:
Message 140 by Modulous, posted 09-13-2005 5:26 PM
Modulous has not yet responded
---
Omnivorous
Member (Idle past 1161 days)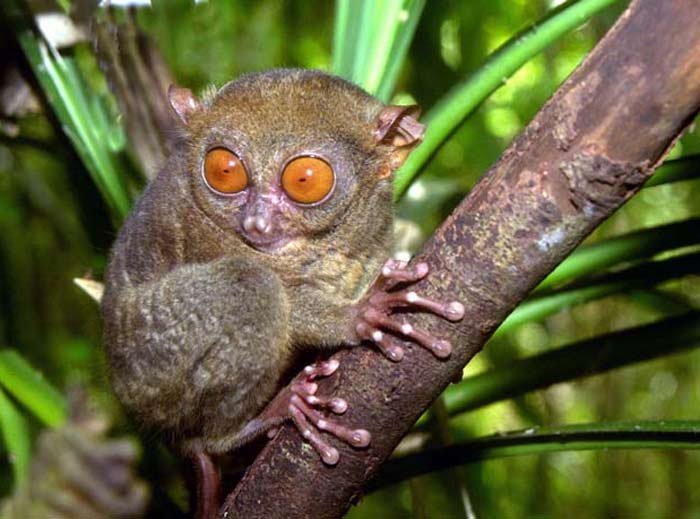 Posts: 3808
From: Adirondackia
Joined: 07-21-2005
Message 143 of 300

(243070)




09-13-2005 5:58 PM

Reply to: Message 141 by AdminBen
09-13-2005 5:27 PM
---
Re: My Apology and Some Thoughts
---
AdminBen, here we see the real cost of cliche--we say 'thank you for your gracious reply' so often that when we truly get one, the coinage is worn.

Thank you for your remarkably gracious reply. My friends are safe and well, and I am healing nicely.
---
This message is a reply to:
Message 141 by AdminBen, posted 09-13-2005 5:27 PM
AdminBen has responded
---
Replies to this message:
Message 144 by AdminBen, posted 09-13-2005 6:01 PM
Omnivorous has not yet responded
---
Omnivorous
Member (Idle past 1161 days)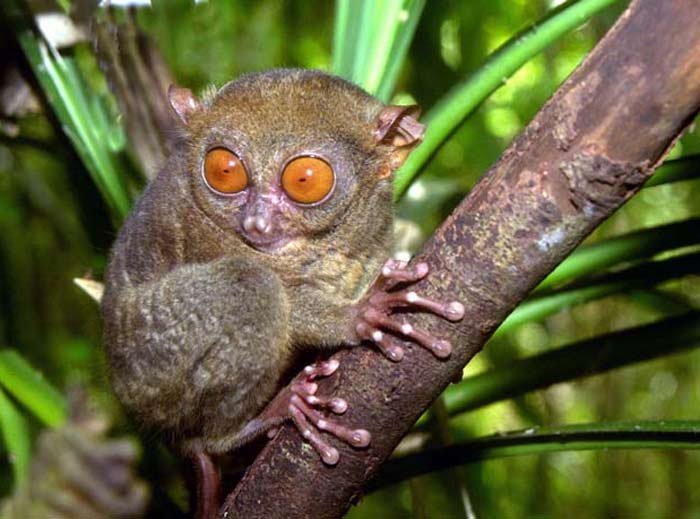 Posts: 3808
From: Adirondackia
Joined: 07-21-2005
---
Re: How many Haeckel threads do we have now?
---
While I am also weary of the Haeckeler antics, I have mixed feelings about the issue. I am as guilty as the next person of allowing myself to be dragged off-topic by his Haeckeling, but it is difficult to allow the mischaracterization to stand unchallenged.

It's kind of a one-trick pony thing: randman has latched onto it as a way to imply pervasive scientific fraud, and I believe he does this to play to the gallery. Since he asserts that evolution and its proponents are fraudulent, and Haeckel is his favorite "evidence", it is superficially difficult to insist that any mention is off-topic.

It is annoying, but ultimately, I think, self-defeating in terms of the impression it makes on the surfing reader. Perhaps we could draft the best reply to the charge (Haeckel essay, anyone?), then just link to it every time he Haeckels, but otherwise ignore the distraction.
---
This message is a reply to:
Message 295 by BuckeyeChris, posted 12-12-2005 11:37 AM
BuckeyeChris has not yet responded
---
Replies to this message:
Message 297 by robinrohan, posted 12-12-2005 12:09 PM
Omnivorous has not yet responded
---